Hack Yourself London 2022
What is and isn't EASM?
It's a security team's job to stay updated on the latest cybersecurity acronyms. With Gartner having named attack surface expansion as the #1 security and risk management trend for 2022, Regina Bluman explains what EASM is and what it means for your organization.
Regina ran a Twitter poll, and the results showed that many people within cybersecurity had no idea what EASM was. Dive into Regina's talk from Hack Yourself London 2022 and learn more about:
What both EASM is and isn't.
How Log4j is a perfect example of how tool components have assumed quality control processes.
Why a continous EASM program is something all organization's need, and how automation can help with this.
The role of bug bounty programs as a supplment to continous monitoring and scanning.
How removing shadow IT can work hand-in-hand with an improved security culture at your organization.
Speaker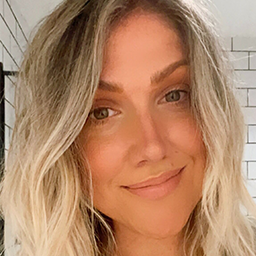 Regina Bluman
Security Program Manager, Algolia