Manage digital transformation with EASM
Secure what you're hosting in the cloud
Dev teams are adopting cloud technologies at a rapid pace, resulting in AppSec and ProdSec teams having to work aggressively to figure out how new cloud systems are stitched together. Media and Gaming organizations often rely on a combination of private and public clouds, making things even more challenging to manage regarding security.
Multi-cloud architecture
One of the challenges AppSec and ProdSec teams face is that many of today's multi-cloud vendors offer fragmented products that don't easily integrate. The challenge in getting visibility of the attack surface is exacerbated by the fact that several vendors and security teams don't have visibility of what is hosted on each cloud provider. Further challenges such as configuration errors, access management, and even privacy become increasingly challenging for security teams looking for a single platform to manage the overall security hygiene of their organization.
Stay on top of new vulnerability types as they emerge
AppSec and ProdSec teams will inevitably meet new vulnerabilities as part of their organization's digital transformation process, particularly vulnerabilities resulting from human error. If these teams have less experience with serverless technologies and hosting in the cloud, tooling and programs like Cloud Security Posture Management (CSPM) may not have the capacity to handle the challenges that result from these new types of vulnerabilities.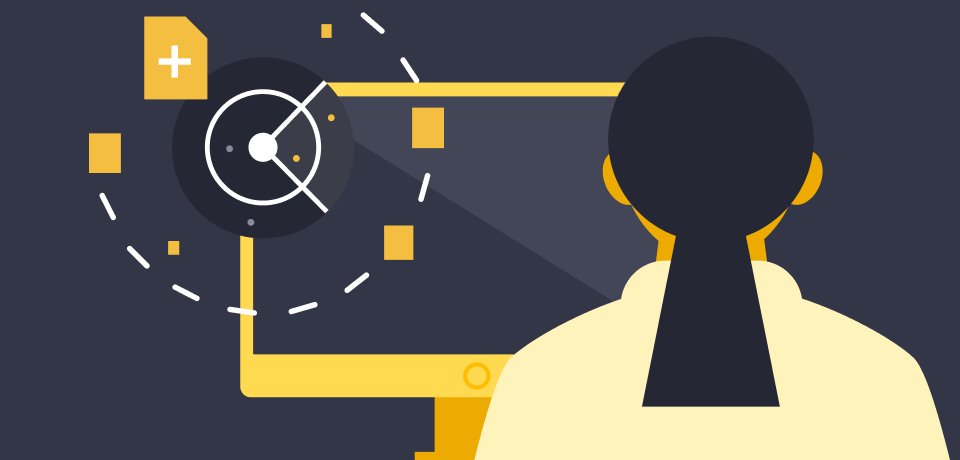 Even with a robust vulnerability management program, there are risks that an organization's current vulnerability management capabilities will be limited. Modern web applications are made up of many smaller parts for which a traditional application scanner might be less useful.
Media and Gaming organizations earlier in the transformation process are likely looking for a vulnerability management solution that helps find issues across the entire attack surface.
Those further along in the transformation process are likely looking for a way to triage vulnerabilities to a wide variety of stakeholders, from network to product development teams. Visibility into the organization's overall security posture is crucial, particularly because many Media and Gaming organizations contain multiple brands.
Continue to evolve your organization with Detectify:
"Attack Surface" view allows you to easily track your domains, such as landing pages for direct-to-consumer campaigns, and see when new domains are made public.
Benefit from over 600 unique methods to discover subdomain takeovers and mitigate malicious activity like phishing attacks.
Set customizable security policies on your attack surface to alert you to policy breaches, such as open ports and technologies.
Ensure your team only uses approved technologies and software across your attack surface - no more unapproved software!
Find vulnerabilities and spot server misconfigurations across your organization's various technologies, such as AWS and GCP.
Get low-noise vulnerability findings powered by payload-based vulnerability testing that we crowdsource from leading ethical hackers - resulting in a 99.7% accuracy rate.
Conduct thousands of payload-based vulnerability tests for various vulnerability types, like XSS and misconfigurations.
Deep crawling and fuzzing of custom built applications, including authenticated scanning.
Secure your digital products with EASM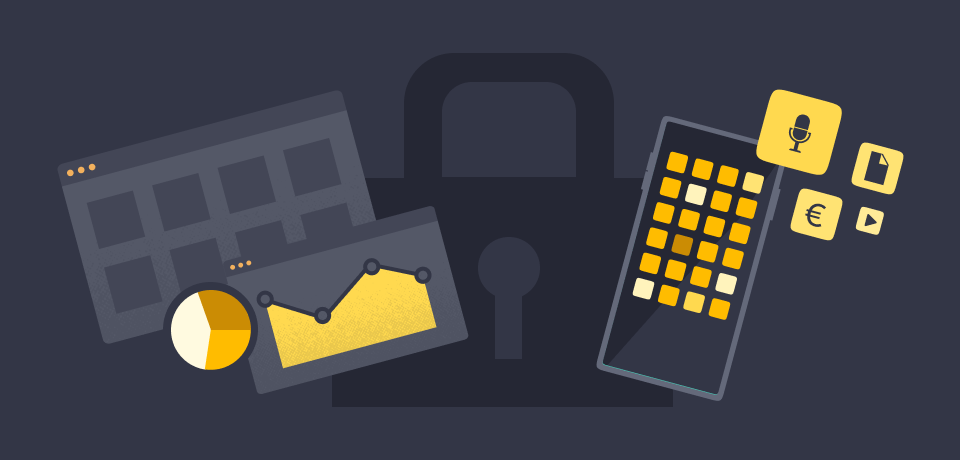 Identify what you're exposing
Many Media and Gaming organizations are embracing new development methodologies and technologies to accelerate product development lifecycles. Daily product releases have likely become the norm, as applications are composed of smaller services orchestrated by APIs that one or more cloud service providers host. This has resulted in AppSec and ProdSec teams needing more visibility and control of what their organization is exposing externally.
An increased reliance on the public cloud has resulted in bigger attack surfaces for many Media and Gaming organizations. Security teams at these organizations are likely centralized and need security solutions that can cover several different "digital products" (e.g. a brand or game) that may serve one or more geographies.
Easily see what you're exposing online with Detectify: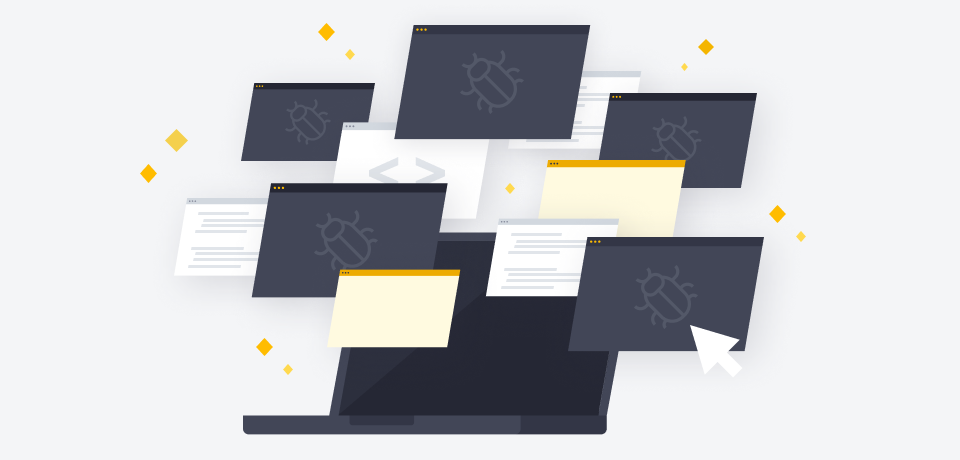 Avoid vulnerability information overload
AppSec and ProdSec teams have to manage multiple channels for vulnerability information. From annual to quarterly pentesting to bug bounty programs, to the latest threats floating around Twitter, these teams are likely having to consistently reevaluate what vulnerabilities and risks they should resolve sooner rather than later. This information overload is increasing the demand on these teams, despite often needing more resources.
Media and Gaming organizations likely have multiple digital products under their umbrella companies, making navigating noisy vulnerability findings more challenging. Security teams might have 10, 15, or even more digital products to cover, requiring research on each vulnerability finding, particularly those identified as high or critical.
See through the noise with Detectify:
Understand risk during mergers and acquisitions
Get an inventory of all public-facing domains
including information like open ports, IPs, and DNS record types.
Easily configure scanning of web applications
as well as authenticated scanning.
Set customizable security policies on your attack surface
so you're alerted of policy breaches, such as open ports.
Get reports about vulnerability findings
that cover your entire attack surface.
Integrate findings produced by Detectify
into a variety of common vulnerability management systems.
Identify which technologies your subsidiaries are running
on their attack surface, such as their Oracle or SAP.
Before and during an M&A
The likelihood of new vulnerabilities and risks occurring during M&A processes increases as organizations are untangling and rewiring acquired systems and technologies. Security teams often need clarification about what they're acquiring and the overall security posture of the acquiring company.
The numbers don't lie. In 2019, the IBM Institute for Business Value surveyed 720 executives responsible for the M&A functions at acquiring organizations. More than 1 in 3 experienced data breaches that were attributed to M&A activity during integration. Almost 1 in 5 experienced such breaches post-integration.
M&A's aren't uncommon in the Media and Gaming industries. Not only are organizations acquiring another company's attack service, but they're also acquiring the technologies they use to get products to their consumers worldwide.
Read more: How attack surface management helps during an M&A process