Challenges faced by the Public Sector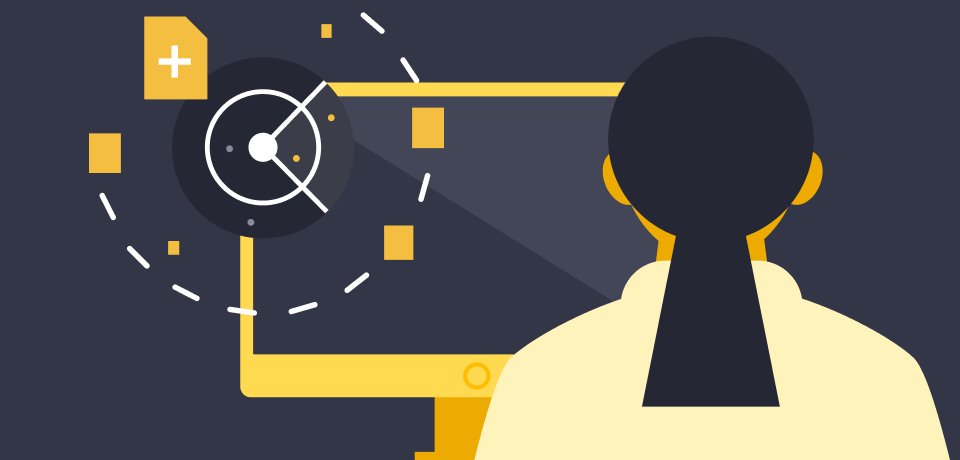 1. Accelerated digital innovation as a result of the Covid pandemic
The Covid pandemic accelerated digital innovation for many Public Sector organizations and agencies. But how does the Public Sector continue to scale these efforts and ensure governments remain trusted, agile, and resilient providers of citizen services and value to the public?
Detectify's External Attack Surface Management platform has the unique advantage of automating the discovery of all external assets that a Public Sector agency or organization might be hosting, whether known or unknown:
We help Public Sector agencies and organizations identify their attack surface and apply rigorous vulnerability testing on those assets.

Our platform is simple to manage and integrates into existing security workflows, something that is vital for leadership across Public Sector agencies and organizations.

Having a complete picture of the attack surface will allow leadership in Public Sector organizations and agencies to speak to the risks their organization should address as they modernize.
2. Creating future-ready organizations that can deliver and scale digital transformation initiatives
Public Sector organizations and agencies are experiencing tremendous change as they seek to deliver digital services to their citizens efficiently and securely.
Detectify has always believed that the latest vulnerability data should be available to users as soon as it's known.

That's why we rely on our private community of ethical hackers to identify the latest threats in the technologies our users rely on daily to deliver services.

Our EASM platform also makes it simple to triage vulnerability data to the right stakeholders to accelerate remediation.
3. Anticipating potential disruption and sector-specific constraints
As part of a Public Sector organization or agency's modernization journey, low digital maturity, unmet citizen expectations, insufficient resources, and difficulties scaling innovation are all potential constraints or disruptions the Public Sector faces.
We've built an EASM solution that can scale with any organization, leveraging our extensive background in application security.

Using Detectify doesn't mean you're locked into a single vendor that will try to solve all of your problems by selling you various tools you might not need.

Detectify focuses on the DNS level, meaning as your digital footprint grows, our services scale to reflect that growth.
Manage digital transformation with EASM
Secure what you're hosting in the cloud
Development teams are adopting cloud technologies at a rapid pace, resulting in Security teams having to work aggressively to figure out how new cloud systems fit and work together.
Public Sector organizations and agencies are experiencing tremendous change as they undergo digital transformation efforts. In a survey conducted by Gartner, over 51% of respondents claimed that they're working to modernize the applications they use, up 17% from 2021.
As the Public Sector leverages more cloud components, organizations and agencies will be exposed to risks similar to that in the private sector. A security skills shortage within the Public Sector often results in this kind of work being deferred to third-party organizations (e.g., contractors) to help solve these security issues.
Reduce your risk with Detectify:
Attack Surface Custom Policies: Attack Surface view allows Public Sector organizations to easily track their domains, such as language-specific pages or sites for their citizens, and see when security new domains are made public.
Technologies and ports: Set customizable security policies on your attack surface to alert you of policy breaches, such as open ports. Ensure that your organization only uses approved technologies, such as a specific group of cloud providers.
Groups: Configure how you interact with the attack surface or vulnerabilities according to your team's logic.
Stay on top of new vulnerability types as they emerge
Public Sector organizations and agencies are working to learn how to adapt their workflows to respond to new types of vulnerabilities they face as part of their modernization processes.
Siloed working, however, often makes this adaptation more difficult. Over 50% of government employees believe that the siloed nature of government work hinders their productivity and innovation. The Public Sector must leverage technologies that adapt to their work, even if their methods may be less modern than the private sector.
Easily manage new vulnerability types with Detectify:
Get low noise vulnerability findings powered by payload-based vulnerability testing that we crowdsource from leading ethical hackers - resulting in a 99.7% accuracy rate.
Scan for thousands of payload-based vulnerability tests for various vulnerability types, like XSS and misconfigurations.
Deep crawling and fuzzing of custom-built applications, including authenticated scanning.
Set customizable security policies on your attack surface to alert you of policy breaches, such as open ports and technologies.
Exportable vulnerability reports for you and your stakeholders.
Access a robust API with complete feature parity.
Get the e-Book: Public Sector early to adopt External Attack Surface Management (EASM)
A look at what organizations can learn from higher education and government agencies in their adoption of External Attack Surface Management.
Get it now
Managing multiple departments and teams
When managing dozens of departments and terms, new vulnerabilities are likely to be discovered. Security teams often need clarification about what technology different departments use, as most Public Sector organizations and agencies are siloed or use entirely different tech stacks.
Get an inventory of all public-facing domains, including information like open ports, IPs, and DNS record types.
Get reports about the vulnerability findings across your subsidiaries' assets.
Easily configure scanning of web applications, as well as authenticated scanning.
Integrate findings from Detectify into various common vulnerability management systems through our robust portfolio of integrations.
Identify which technologies your subsidiaries run on their attack surface, such as Oracle or SAP.
Group your subsidiaries by domains so you get the most accurate information about vulnerabilities and risks associated with that subsidiary.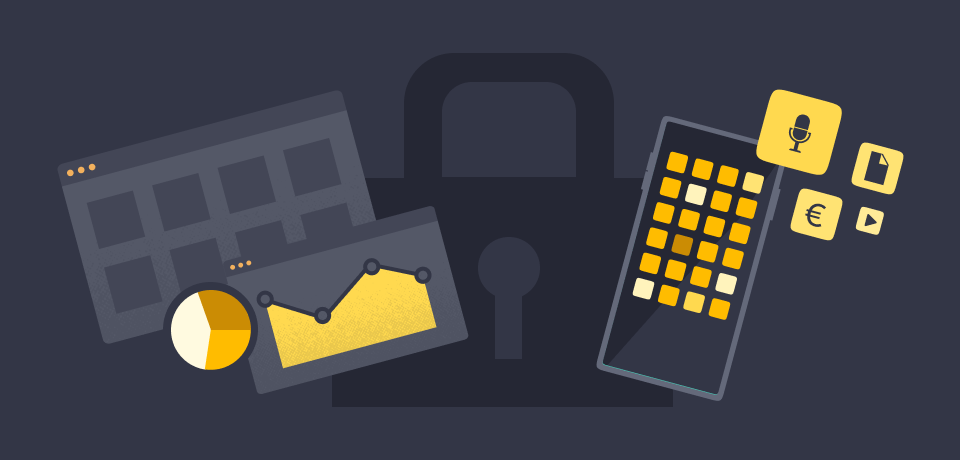 Vulnerability information overload
Security teams now have to manage multiple channels for vulnerability information. From annual to quarterly pentesting to bug bounty programs to the latest threats floating around Twitter, these security teams consistently reevaluate which vulnerabilities and risks they should resolve sooner rather than later.
Identify what you're exposing
Many Public Sector organizations and agencies are embracing new development methodologies and technologies to accelerate their product development lifecycles. Daily product releases have likely become the norm for security teams in these organizations, as applications comprise smaller services orchestrated by APIs that one or more cloud service providers host. This has resulted in security teams needing more visibility and control of what their organization is exposing externally.
Navigation through the noise with Detectify:
Customizable filters of vulnerabilities to ensure your teams responsible for resolving vulnerabilities only respond to threats that matter most to their organizations.
Daily monitoring of the attack surface, including port discovery/ scanning, technology fingerprinting, and other DNS enrichments (e.g., DNS record types, IPs, etc.)
"Surface state" gives you insight into your assets, such as to what extent they're exposed, e.g., we discovered example.com, and it has been resolvable within the last three days and has several open ports.
Apex discovery tooling helps you identify additional domains that may belong to you that you may have otherwise missed. Now, you can easily get a list of potential domains you own and verify within the tool.