Manage digital transformation with EASM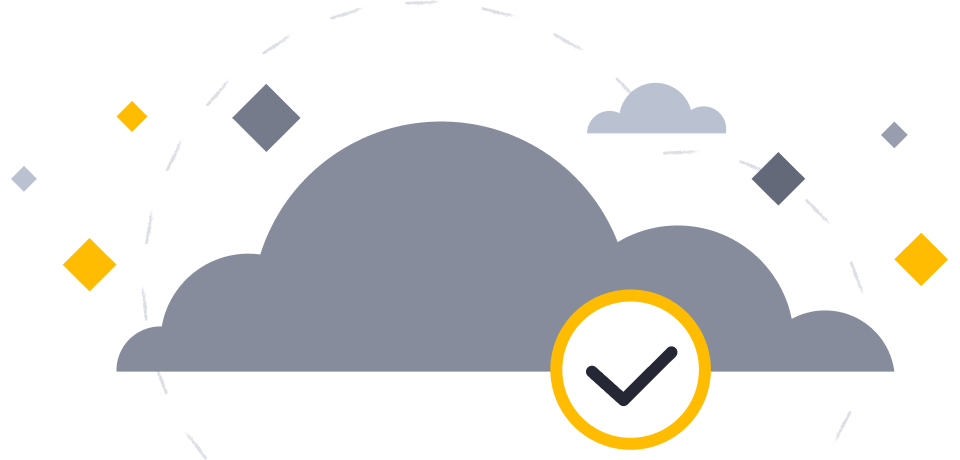 Secure what you're hosting in the cloud
Development teams are adopting cloud technologies at a rapid pace. Such rapid adoption has resulted in AppSec and ProdSec teams having to work aggressively to figure out how new cloud systems are stitched together, resulting in significantly less visibility over what is hosted on the attack surface. IT assets and any tech stack that is unknown and unmonitored could become a potential risk for technology organizations. Detectify's EASM tooling helps AppSec and ProdSec teams identify issues within their cloud services:
Stay on top of new vulnerability types as they emerge
Technology organizations will inevitably meet new types of vulnerabilities as part of their digital transformation process, particularly vulnerabilities resulting from human error. If these teams have less experience with serverless technologies and hosting in the cloud, their Cloud Security Posture Management (CSPM) tooling and program may not have the capacity to handle the challenges that result from these new types of vulnerabilities. With Detectify's EASM platform, AppSec and ProdSec security teams can:
Find low noise vulnerability findings, all powered by payload-based vulnerability testing that is crowdsourced from leading ethical hackers. This results in a 99.7% accuracy rate!
Conduct thousands of payload-based vulnerability tests for various vulnerability types, like XSS and misconfigurations.
Deep crawl and fuzz any custom built web applications, including authenticated scanning.
Set customizable security policies on your attack surface so you're alerted of policy breaches, such as open ports.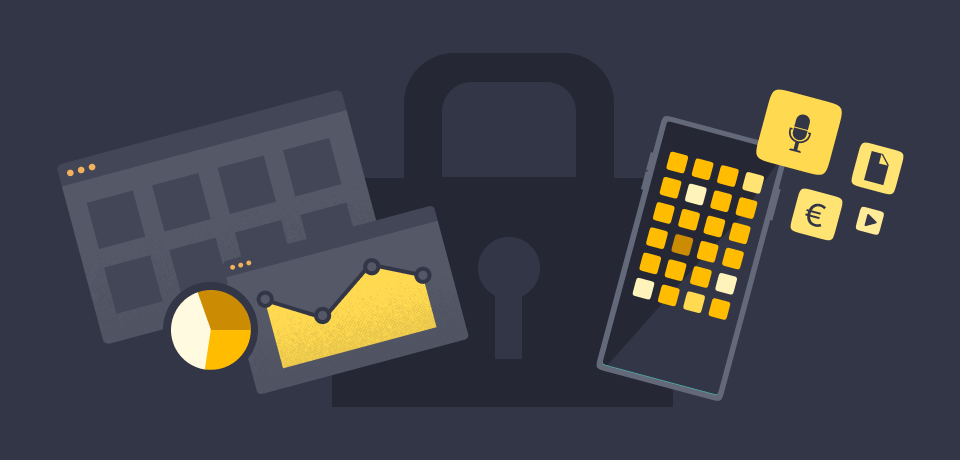 Secure digital products with EASM
Shorter product development lifecycles introduce unknown risks
Many Technology organizations have opted to test for vulnerabilities earlier in development which is a good practice, but it may introduce friction between security and development teams. Remediation of vulnerabilities and risks are increasingly delegated to development teams to resolve, which increases resolution times as developers often require guidance from security teams to resolve issues quickly and effectively.
Identify what you're exposing
More and more Technology organizations are embracing new development methodologies and technologies to accelerate their product development lifecycles. Daily product releases have probably become the norm for many security teams, as applications are composed of smaller services orchestrated by APIs that one or more cloud service providers host. This has resulted in significantly less visibility and control of what Technology organization's are exposing externally.
Vulnerability information overload
AppSec and ProdSec teams now have to manage multiple channels for vulnerability information. From annual to quarterly pentesting to bug bounty programs to the latest threats floating around Twitter, these security teams are consistently reevaluating which vulnerabilities and risks they should resolve sooner rather than later.
Navigate through the noise
Detectify's EASM platform prevents information overload for resource-strapped AppSec and ProdSec teams:
Low noise vulnerability findings
crowdsourced from leading ethical hackers
Robust API
that easily integrates into existing security workflows
Daily monitoring of the attack surface
including port discovery/ scanning, technology fingerprinting, and other DNS enrichments (e.g. DNS record types, and IPs)
Apex discovery tooling
that helps you identify additional domains that may belong to you that you may have otherwise missed
Fuzzing and crawling
of custom built applications to find vulnerabilities beyond CVE/CVSS lists
Set customizable security policies
on your attack surface so you're alerted of policy breaches, such as open ports
"Surface state" insight about each of your assets
such as to what extent it is exposed (e.g. We discovered example.com and it has been resolvable within the last 3 days and has several open ports).
Customizable filters
of vulnerabilities to ensure your teams responsible for resolving vulnerabilities only responds to threats that matter most
Understand risks during mergers and acquisitions
Before and during an M&A
The likelihood of new vulnerabilities and risks occurring during the M&A process increases as organizations are untangling and rewiring the systems and technologies they're acquiring. AppSec and ProdSec security teams are often uncertain about what they're acquiring and the overall security posture of the acquiring company.
The numbers don't lie. In 2019, the IBM Institute for Business Value surveyed 720 executives responsible for the M&A functions at acquiring organizations. More than 1 in 3 experienced data breaches that were attributed to M&A activity during integration. Almost 1 in 5 experienced such breaches post-integration.
Identify your M&A risks with Detectify's EASM platform:
Get an inventory of all public facing domains, including information like open ports, IPs, and DNS record types.
Get reports about the vulnerability findings across your attack surface.
Easily configure scanning of web applications, as well as authenticated scanning.
Integrate findings produced from Detectify into a variety of common vulnerability management systems.
Set customizable security policies on your attack surface so you're alerted of policy breaches, such as open ports.