Product demo
Watch a Detectify product demo
Missed one of our live demos? No problem! Get a 10-minute overview of how to quickly and easily get started with Detectify's External Attack Surface Management platform.
This short product demo includes guidance on:
Adding your Apex domains to get started quickly.
Configuring your subdomains for maximum coverage across your organization's attack surface.
Setting up and running your first scans.
Various ways to view your Assets and Technologies.
Creating your first Scan Profiles.
Setting up Attack Surface Custom Policies.
Viewing and sorting your vulnerabilities.
Surface Monitoring and how it uses scraping and brute force to detect open ports and vulnerabilities, like subdomain takeover, stateless tests, and SSL and DNS-related vulnerabilities.
Application Scanning and it's crawling and fuzzing capabilities that give your web applications deeper coverage.
Speaker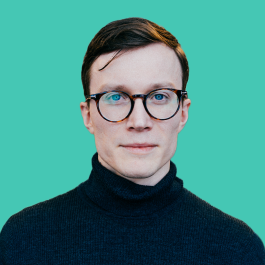 Alexander Matsson
Product Manager