Scan what you build
Web application scanning powered by ethical hackers
Automatically scan custom-built apps, find business-critical security vulnerabilities and strengthen your web app security with Application Scanning.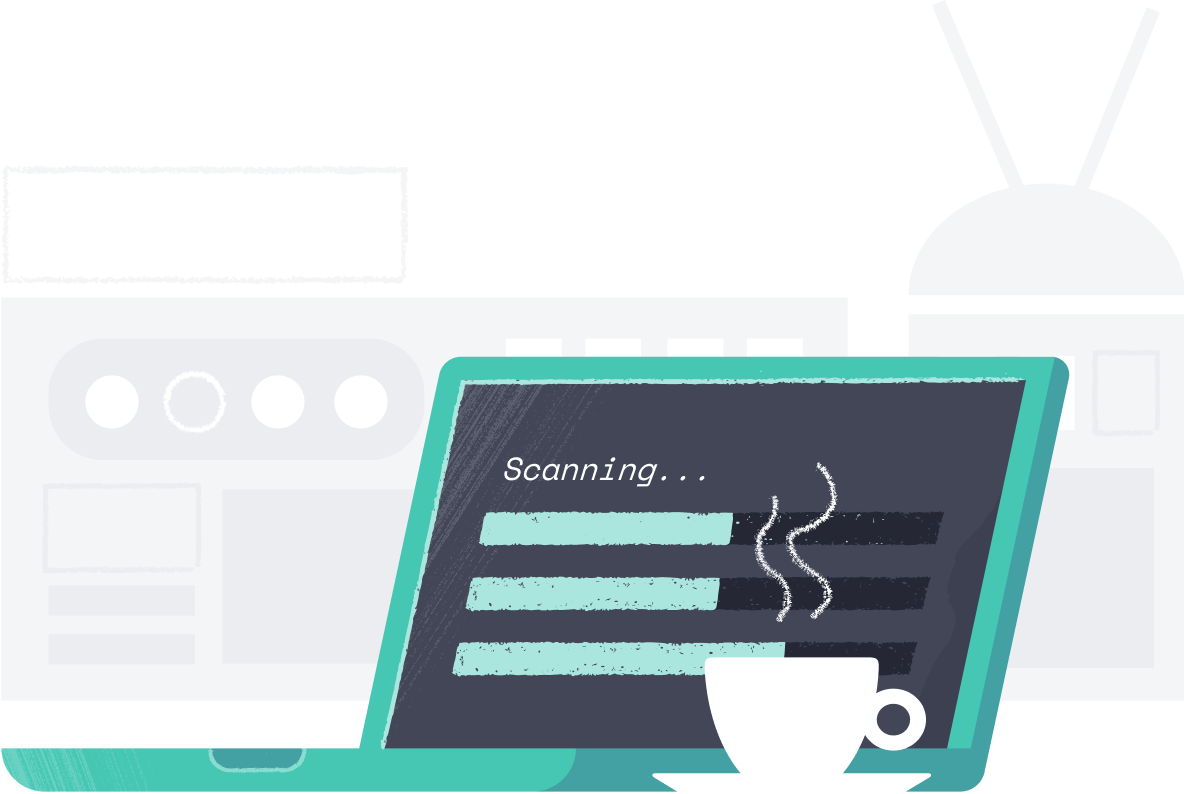 Add, verify, scan, and fix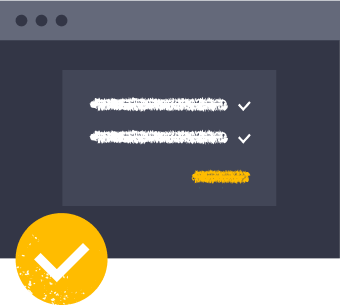 Step 1
Add and verify ownership of your domains
Add assets manually, use Autodiscovery, import from Google Analytics, AWS Route 53, or use our API.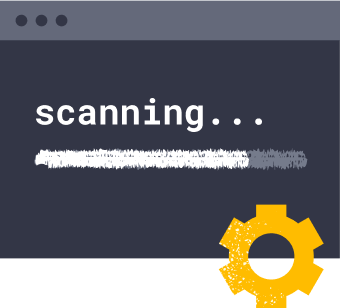 Step 2
Start scanning and fixing vulnerabilities
Scan for the newest security vulnerabilities, view, prioritize and get remediation guidance.
Find, fix, and prevent critical security vulnerabilities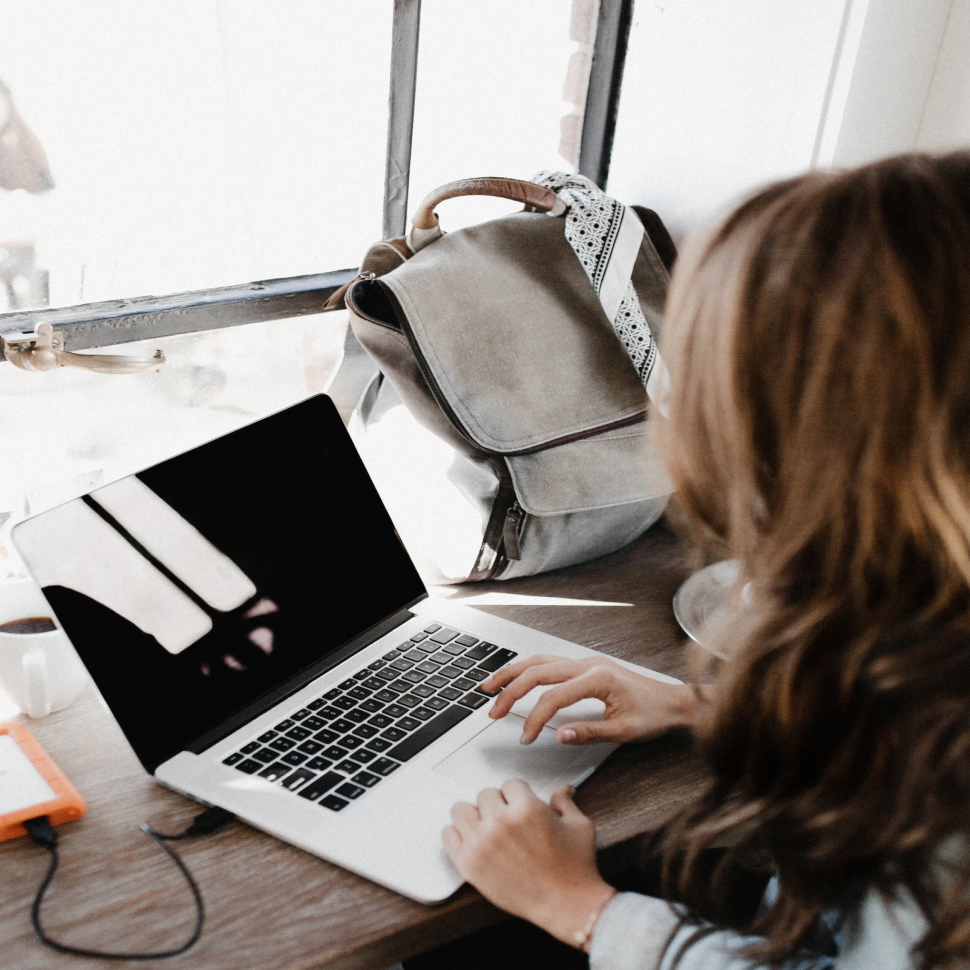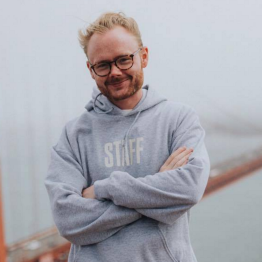 Emil V
IT Security Manager
Mid-Market
"Best solution in the market, go for it!"
"Easy to use, quick scans, actionable results with easy to understand vulnerability proof of concepts. Very rare to get false positives in comparison to other scanners."
Scan what you want, when you want
View your Assets (domains and subdomains list) to decide what to scan. Create scan profiles, define settings, and direct our engine towards them. Test your apps continuously for the latest vulnerabilities with recurring weekly scans. Alternatively, schedule your scan frequency or trigger tests with the API from your build systems.
Integrate directly into your workflow
Set up Slack, Jira, Trello, Splunk, PagerDuty, OpsGenie, and Webhooks integrations to receive results in the tools you prefer.
See our integrations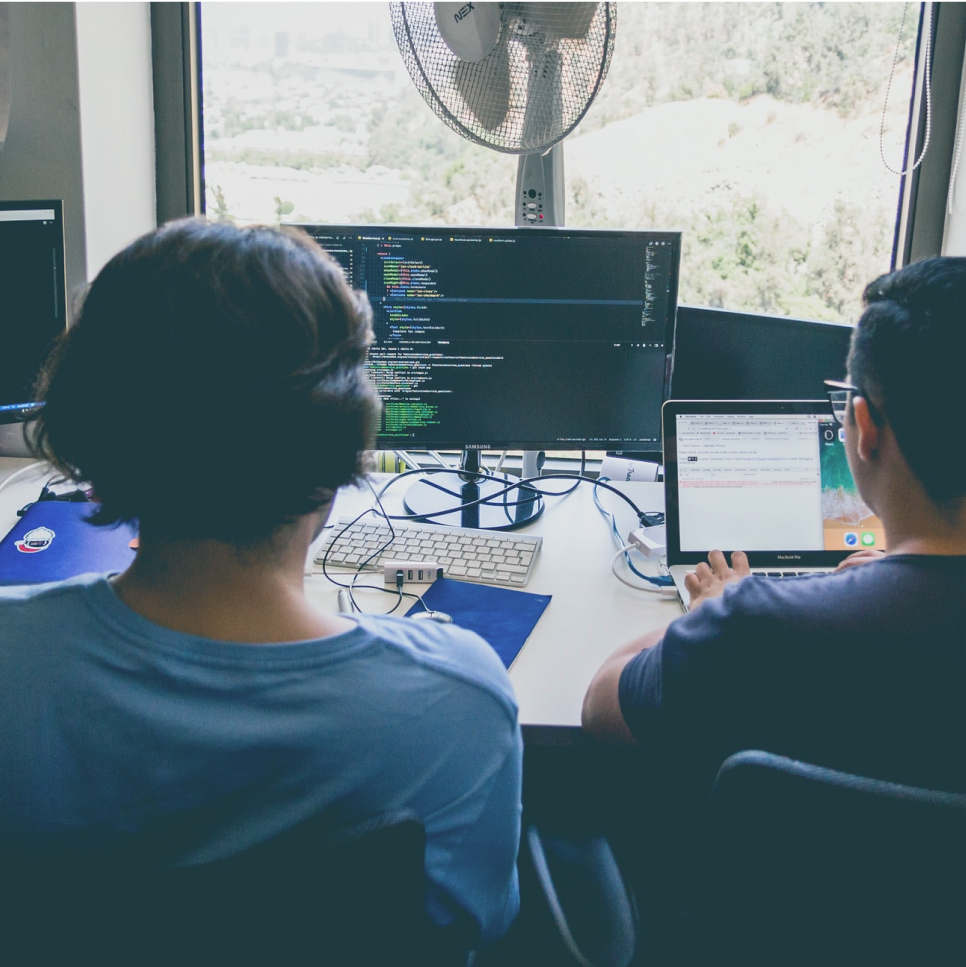 Prioritize and fix vulnerability findings
Receive a complete overview of all vulnerabilities, regardless of their root asset. Filter and tag findings to better prioritize vulnerabilities and follow expert remediation tips to fix them.
Go beyond OWASP Top 10
Discover undocumented security vulnerabilities with the power of our ethical hacking expertise, built daily into Application Scanning. Find SQL injections, vulnerabilities behind authentication, input sanitation problems, SSL and encryption misconfigurations, and more.
Application Scanning Features
Dive into features of Application Scanning, designed for in-depth testing and accurate findings. Detect the latest vulnerabilities that other tools can't find, including vulnerabilities found today.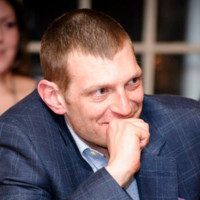 Ted M
President
Small Business
"Detectify is a powerful tool that every business should have"
Detectify provides my customers with a point-in-time score about their current security vulnerabilities, their risk and a score. It has an easy to use interface, reporting that is interpretable by both the technical and non-technical alike, and best of all - it's affordable for what you get!
Detectify Crowdsource
Crowdsource is our community of elite ethical hackers whose newest research is built into Detectify's products daily. See how you can benefit from the power of ethical hacker knowledge.
Learn more about Crowdsource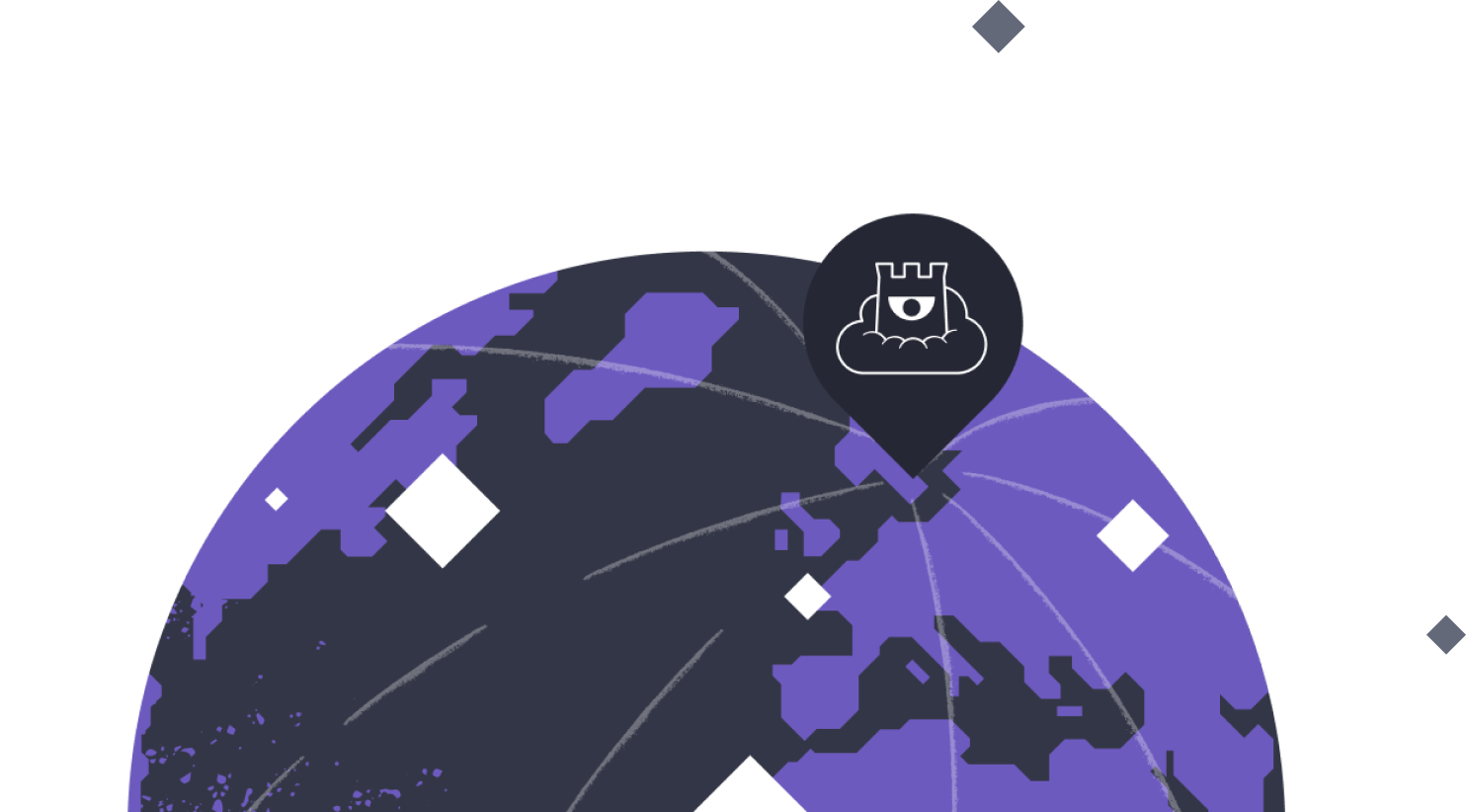 Case Study: Auth0
"There aren't enough hours in the day to manually look at vulnerabilities, so automation is the only way."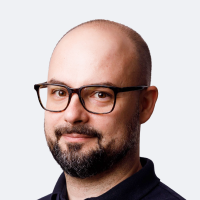 Marcin Hoppe
Staff Security Engineer, Auth0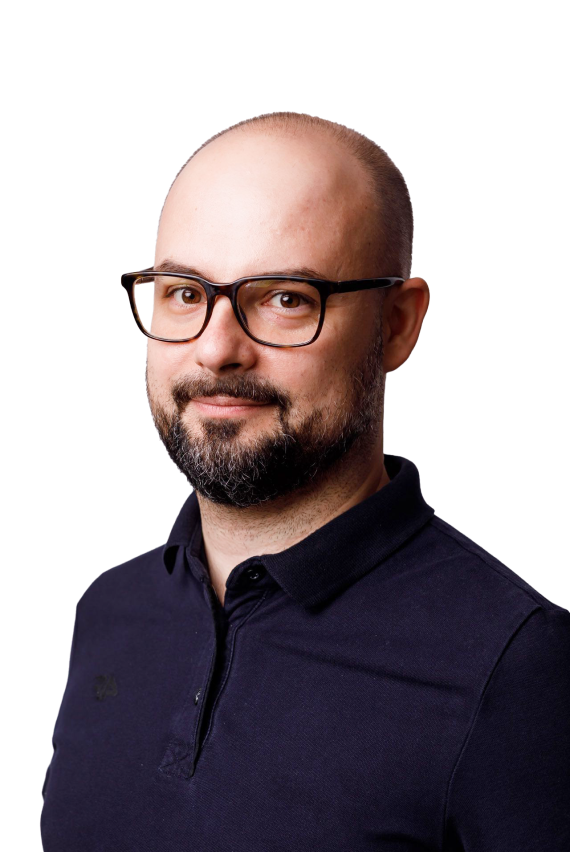 Find out how
Find us on G2
Trusted by: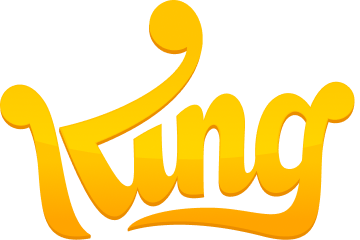 Scan what you build
Upgrade your web app security today
Join 1000s of companies that utilize the power of ethical hacker knowledge to scan, detect and remediate business-critical security vulnerabilities continuously.
Get continuous feedback on your web app security.
Conduct in-depth testing with crawling and fuzzing.
Test parts of your application that require authentication.
Run security testing for modern, JavaScript-heavy web applications.
Get continuous feedback on your web app security.
Conduct in-depth testing with crawling and fuzzing.
Test parts of your application that require authentication.
Run security testing for modern, JavaScript-heavy web applications.