Upcoming events in 2023
Our team is out-and-about in the security community, both online and offline. We host and attend various events, including large security conferences, interactive webinars, and community-driven meetups. Come and say hi, and let's talk about External Attack Surface Management, ethical hacking, and more!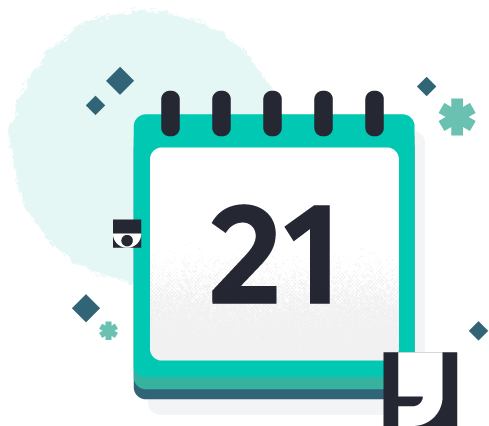 Meet us at the following events
GO HACK YOURSELF!
See what's hidden beneath your attack surface
Try Detectify for free and start continuously monitoring, scanning, and securing your attack surface today.
Start 2-week free trial