About us
We drive
the future of internet security
by automating and scaling crowdsourced vulnerability research
Our mission
Automate and scale crowdsourced vulnerability research
Our vision
Drive the future of internet security
A complete EASM platform
Starting from an idea of a group of security-interested friends to a 90+ employee SaaS security company, we offer a cloud-based External Attack Surface Management (EASM) platform that streamlines asset discovery and vulnerability assessments for Product Security and AppSec teams. With our network of elite ethical hackers, we source the latest security research from hacker-to-scanner in as fast as 15 minutes and deliver reliable payload-based testing to our customers.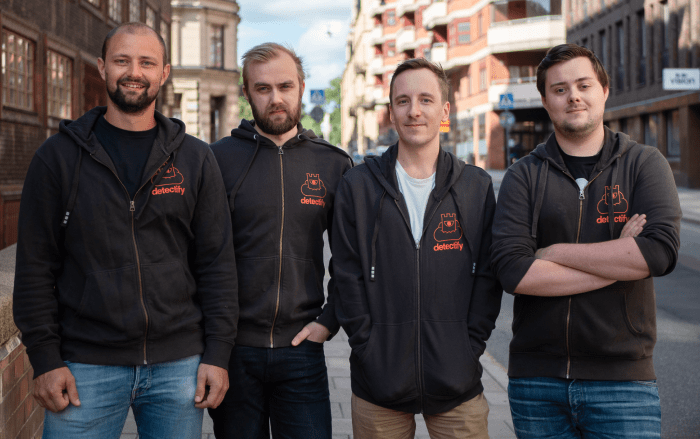 The journey so far
Investors that believe in Detectify's vision
Founders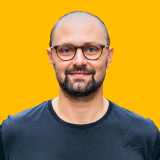 Rickard Carlsson
CEO, Co-founder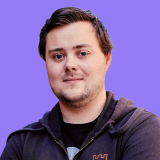 Fredrik Nordberg Almroth
Security Researcher, Co-founder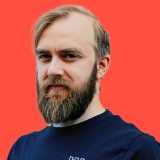 Johan Edholm
Security Engineer, Co-founder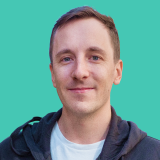 David Hallenius
Software Engineer, Co-Founder
Executive Team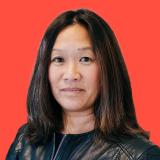 Lena Myrbäck Lille
Chief Revenue Officer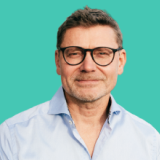 David Rejdemyhr
VP Engineering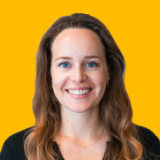 Johanna Ydergård
VP Product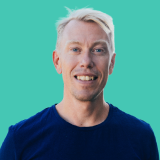 Kristoffer Jaworska Persson
VP People & Culture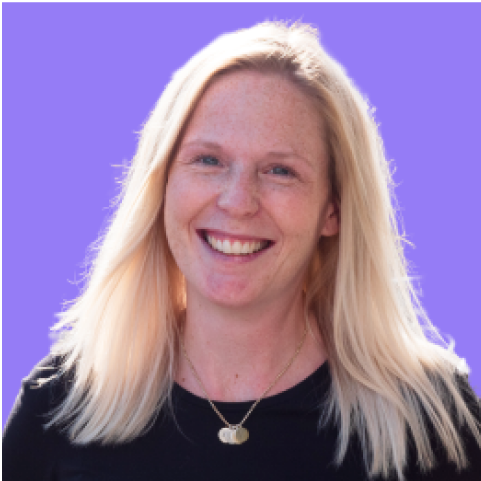 Ann Vilhelmsson
VP Finance
Detectify helps 10,000+ users manage their attack surfaces
Offices
Stockholm HQ
Located in the very center of Sweden's capital, our Stockholm HQ has a steady pulse in the air where collaboration and ambitious ideas come alive. There's always fika, fun after works, and a dog or two to pet along the way!
Stockholm positions
Boston
Located in the Financial District, our Boston office is part of the thriving Boston tech scene and is the base for US sales operations. We love to bring Swedish culture to our US colleagues through our cultural exchange program, and of course, there are office dogs!
Boston positions