Detectify was born from the simple idea that the internet was broken
The company was founded in 2013, and quickly became one of the most talked about startups in the field of web security. Since 2013, Detectify has received worldwide recognition for their security research, won several awards and nominations and attracted customers from a wide range of industries and company sizes.
The founders of Detectify are friends from school who shared a mutual curiosity of trying to understand how the internet was built. Years of programming led to a passion for web security and finding a way to integrate security into developers' everyday workflow in an easy way. Today, the Detectify service is used by businesses worldwide and checks websites for more than 2000 types of vulnerabilities, covering OWASP Top 10.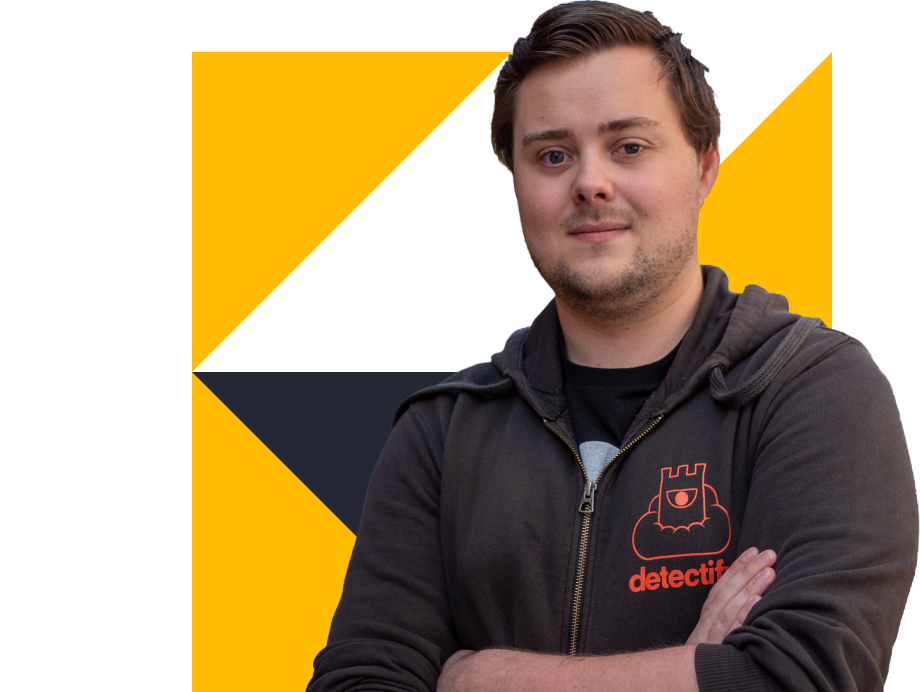 "Our vision is to create an easy and automated security service that makes the internet more secure."
Fredrik Nordberg Almroth, Co-Founder
Fredrik Nordberg Almroth is Co-Founder and a Security Researcher at Detectify. He has been elected Security Expert of the Future 2015 by Symantec and is featured on Google Security Hall of Fame among others.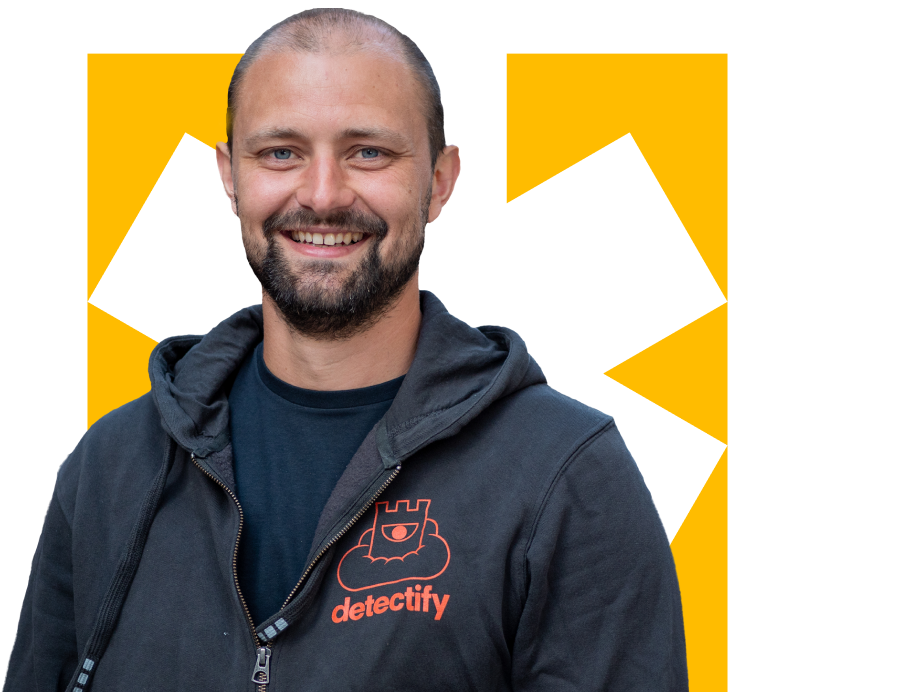 "Companies with web applications need to start integrating security into the development process to protect their customers, brand and business."
Rickard Carlsson, CEO
Rickard Carlsson is an entrepreneurial tech nerd and the CEO of Detectify. He holds a MSc in applied physics and electrical engineering, and has once hacked a thermostat.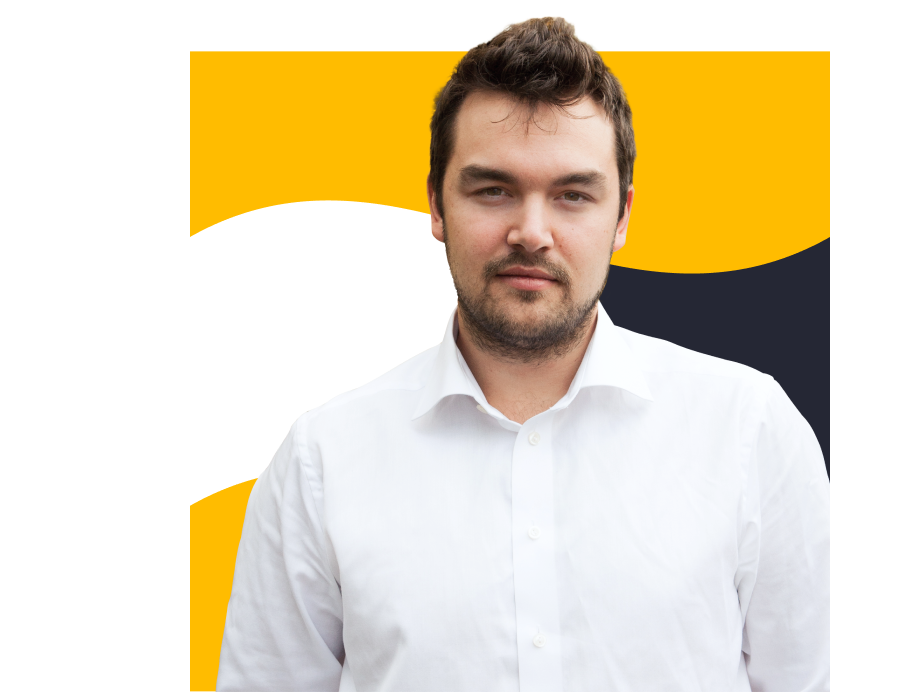 "It has never been as easy as today to hack stuff and do good at the same time. Companies become more secure, researchers earn money – everybody wins."
Frans Rosén, Knowledge Advisor
Frans Rosén is a tech entrepreneur, bug bounty hunter and a Knowledge Advisor at Detectify. He's a frequent blogger at Detectify Labs and a top ranked participant of bug bounty programs, receiving the highest bounty payout ever on HackerOne.
Our investors
Detectify is backed by several leading security profiles and venture capital firms, such as: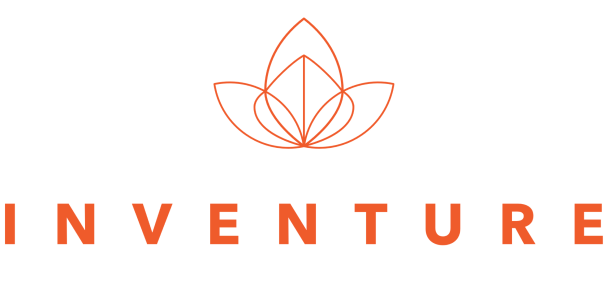 "Detectify, the Sweden-born cybersecurity startup that offers a website vulnerability scanner powered by the crowd, has raised €21 million in further funding."