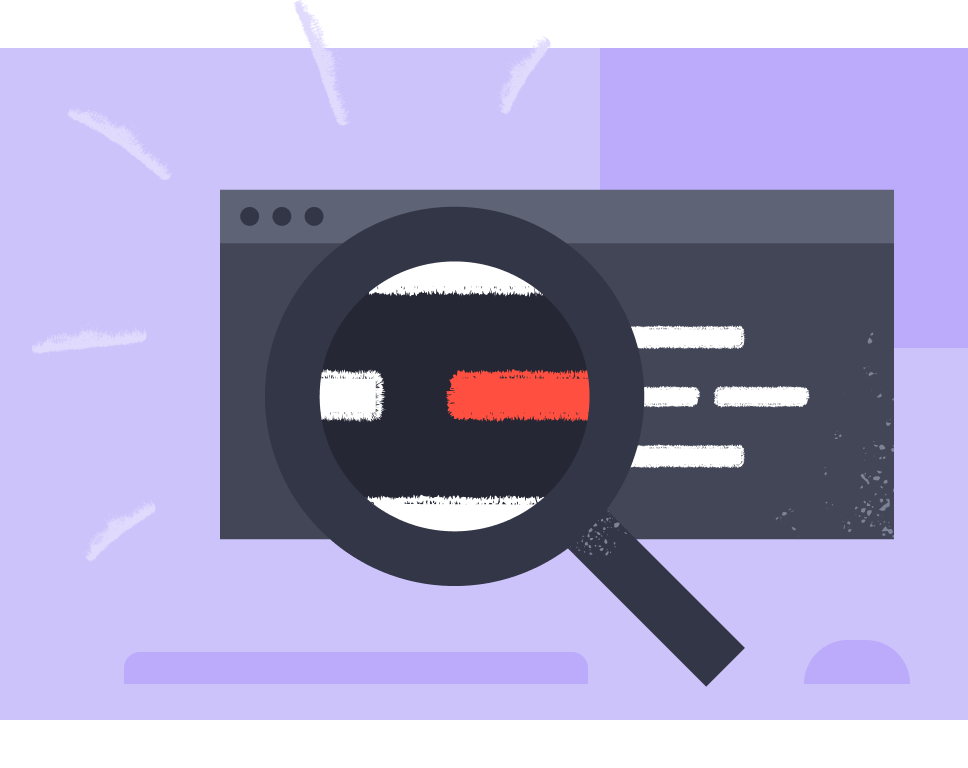 Your challenge is to find a vulnerability in a widely used system
E.g., in a CMS, framework, or library. Just so you know, these can be publicly known vulnerabilities or 0-day vulnerabilities and don't have to be found initially by you.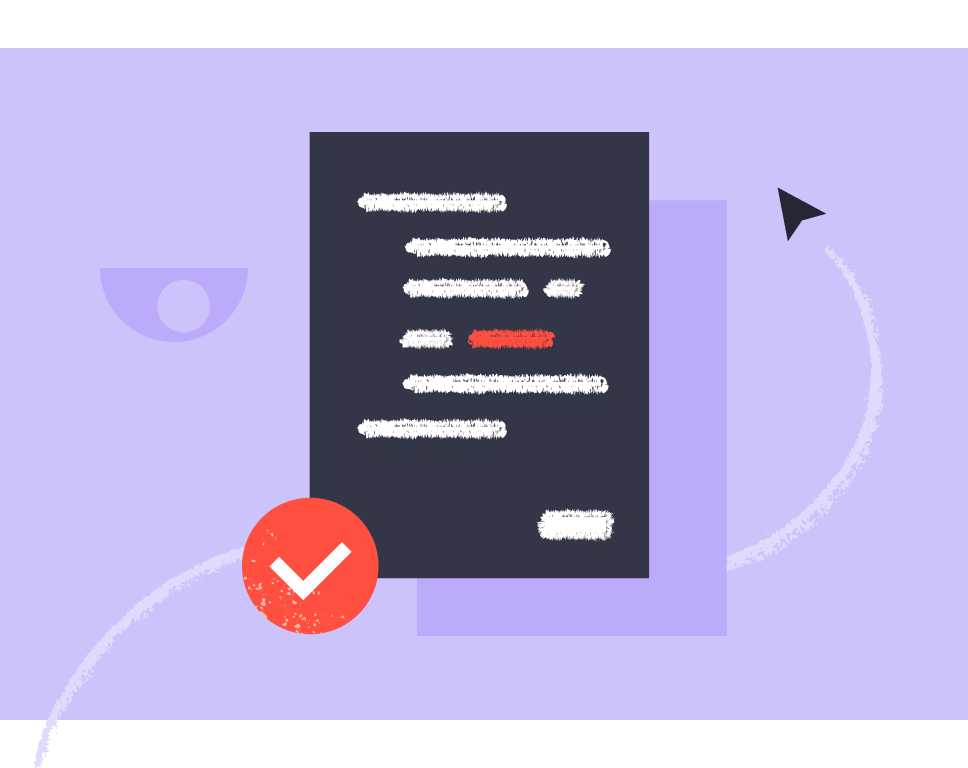 Show us how you did it!
Report the vulnerability to us by submitting a valid proof of concept via the Crowdsource platform. We'll also verify and give feedback on the submission.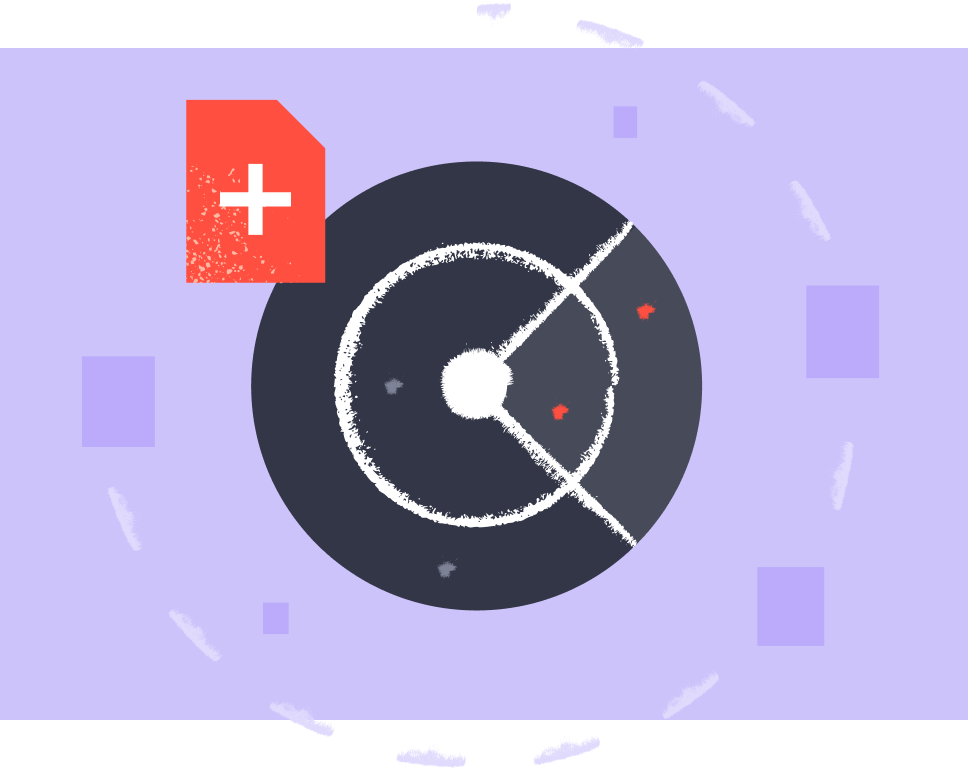 Sit back, relax and let us implement your exploit
We will review your submission and, if valid, create a module for the Detectify services that are used by our clients to keep their products safe.
Get paid continuously
You will receive a fixed payout when your submission goes live. For as long as the module remains live, you're continuously rewarded for each unique hit produced in the Detectify customer base. Pretty sweet, right?
Start earning money now
Get a sustained cash flow from every accepted vulnerability!
Join Crowdsource
More on getting paid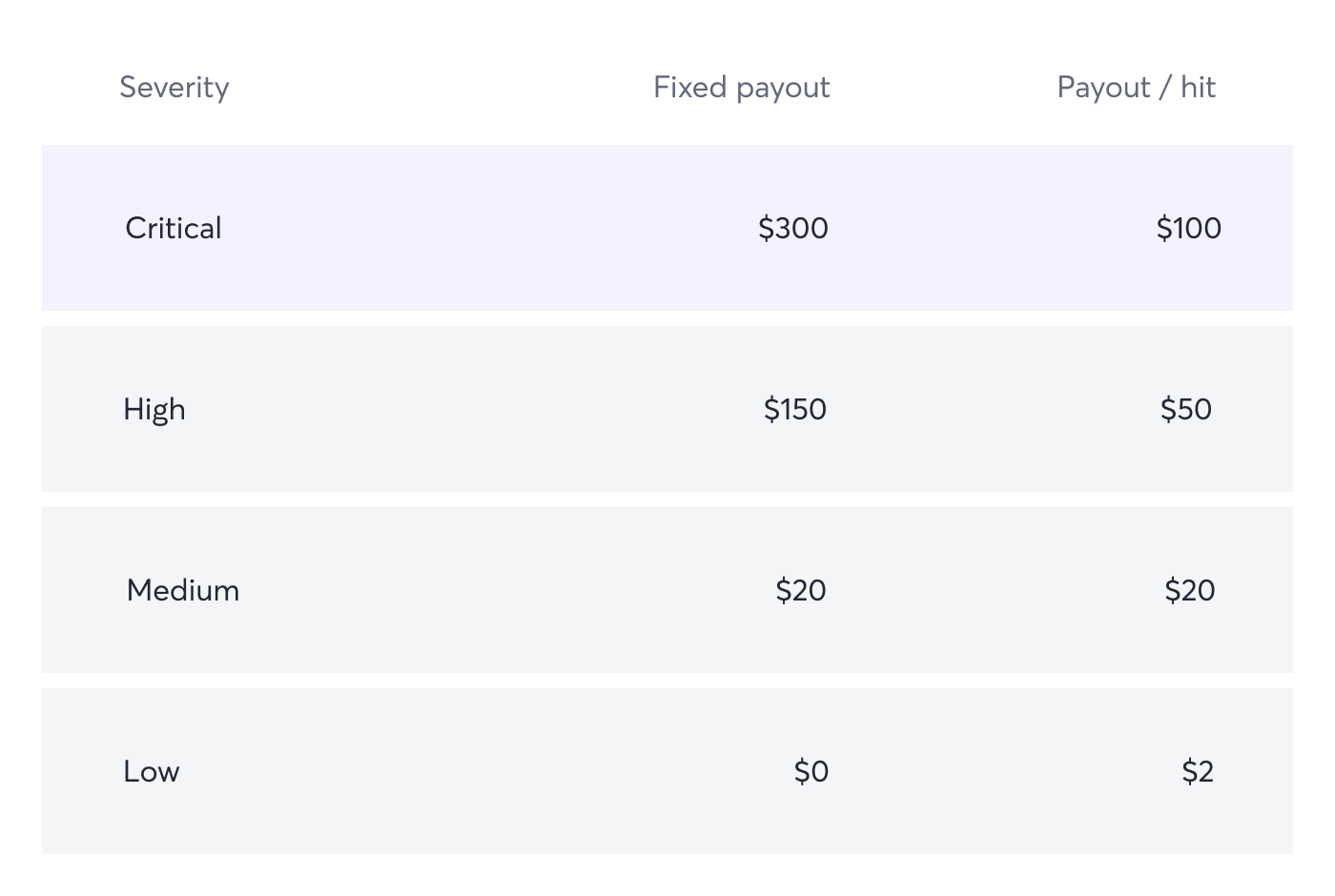 Targets & types of payments
All submissions that meet our submission guidelines and are accepted will receive a fixed payout when the submission goes live, regardless of technology.
You will also get paid for every time the vulnerability is found in our customer's systems, from the first hit, with no limit on how many hits you can get.
Learn more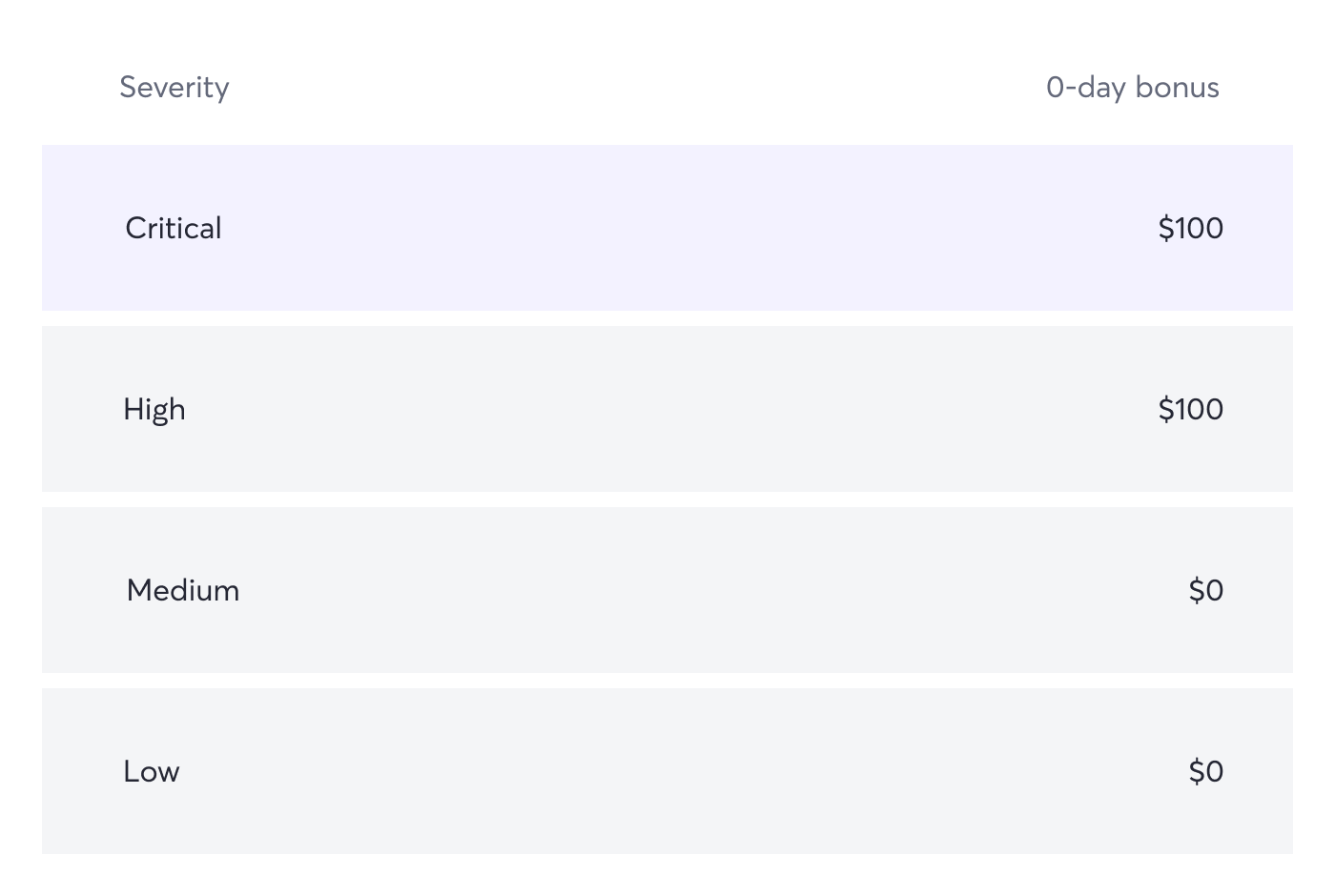 0-day bonus
Submitting a valid 0-day will reward you with an upfront bonus, along with our regular payouts for accepted modules. Detectify handles 0-days with transparency to responsibly work with vendors, researchers, and customers with the disclosure.
Read more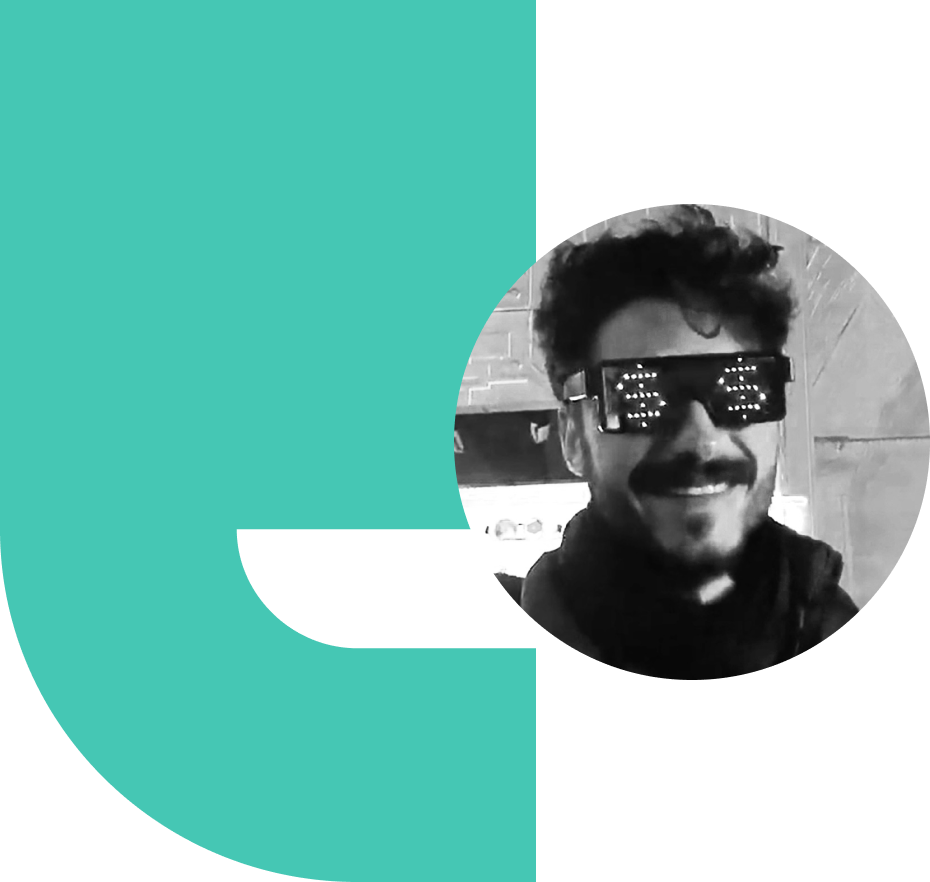 "I really like Detectify payout system. I can get money continuously without hunting all the time"
CROWDSOURCE ETHICAL HACKER
Ready to join the community?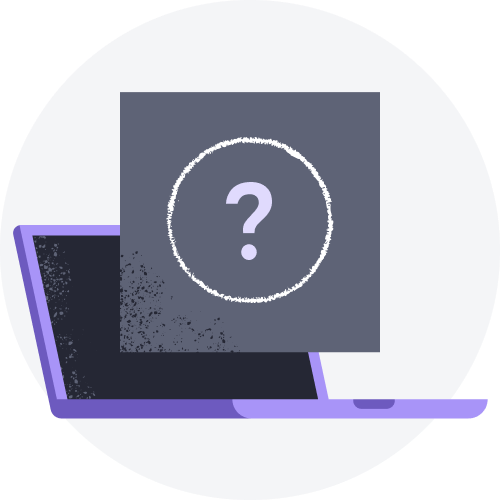 Step 1
Solve our challenge
Our technical skills test will involve you finding several vulnerabilities and explaining how you found them. The focus here is not just on your ability to find vulnerabilities but also to clearly and concisely explain how.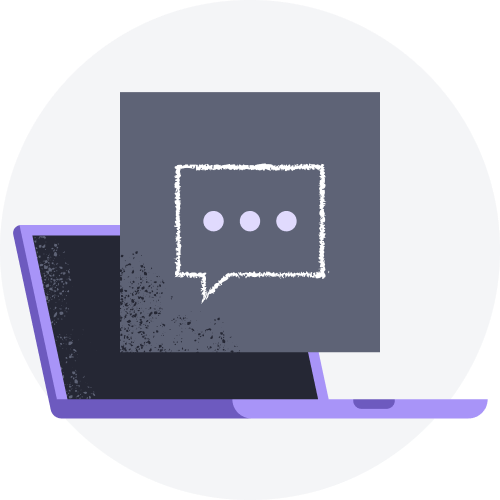 Step 2
Tell us about yourself
Here you provide information about yourself - your experiences with ethical hacking, general work experience, and any other relevant information for us to know.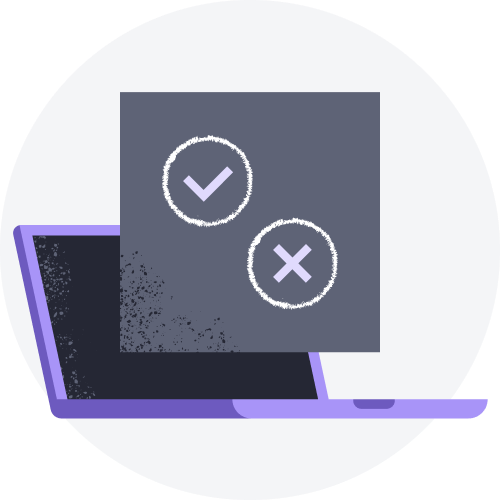 Step 3
We'll review your application
When we review your application, we look for a combination of proven technical ability, good communication skills, and relevant experience that could prove valuable to the Crowdsource community. Successful applicants will be contacted by us directly.
Solve our challenge and join the community
Join our community of 400+ ethical hackers and help make the internet a safer place
Apply now