Hack Yourself London 2022
The future of phishing and initial access vectors
Live from Hack Yourself London 2022, Aaron Dobie presents the changes organizations are likely to encounter in their external attack surfaces during the coming months, and what they can do to mitigate them.
What is phishing, and who is utilizing this attack vector?
The three groups of defenses organizations have in place against phishing.
How phishing is going to change over the coming months, and some of the types of phishing attacks organizations are likely to see.
Speaker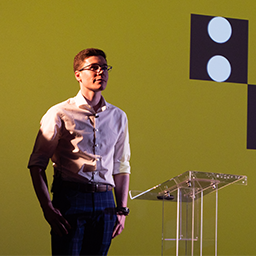 Aaron Dobie
Manager of Cyber Defence, KPMG UK