Hack Yourself Boston 2022
Assessing cybersecurity resilience through Purple/Orange teaming
Leveraging Purple and Orange teaming would allow organizations to collaboratively assess and assure their ability to limit and recover from cyberattacks. Watch Alyssa Miller's session from Hack Yourself Boston 2022 to learn how to start implementing this way of working.
Learn more about:
The idea behind cyber resilience: "It's not if you get hacked, but when."
Designing security strategies from the ground up, including detection, mitigation, and prevention defenses.
Color-teaming through the "infosec color wheel."
Enabling DevSecOps as part of the pipeline rather than a stage-gate to accelerate development.
Best practices for Orange or Purple teaming: verification and not oversight, strength and not perfection.
Embedding security expertise in engineering teams through the Security Champion figure.
Speaker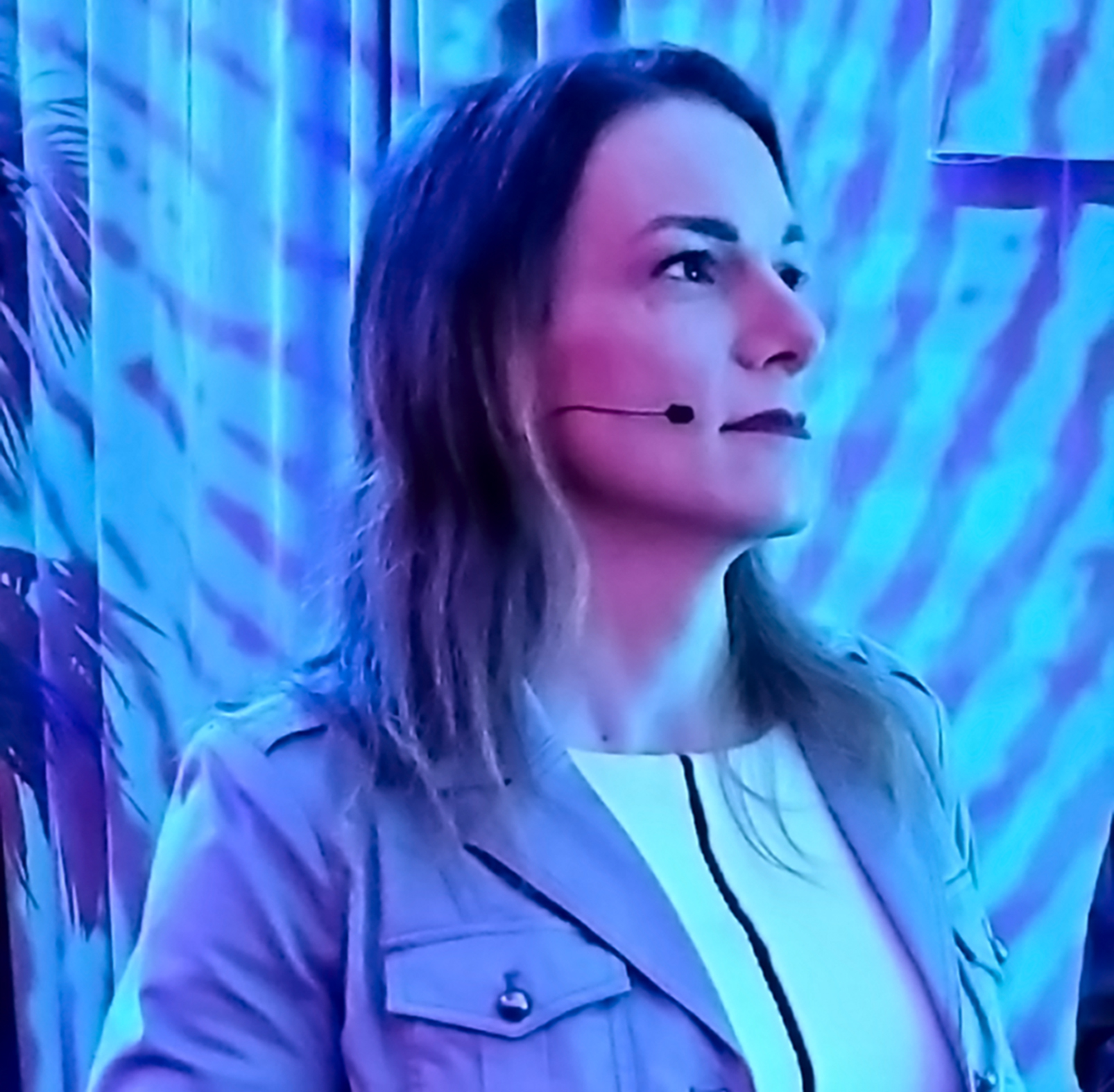 Alyssa Miller
Business Information Security Officer at S&P Global Ratings and experienced ethical hacker