Product release
Product Release webinar Q4 2022
During our Q4 2022 Product Release webinar, we looked back at some of the improvements and additions to our product roadmap, as well as a preview of what's ahead for product development in 2023.
This Product Release webinar covers:
Introducing a new overview on the dashboard to improve prioritization (coming soon).
An overview of the Attack Surface View, which offers a holistic view of what you're exposing on your attack surface.
Introducing Technologies to the dashboard, for insights into what technologies you're hosting on your attack surface.
Iterations to Attack Surface Custom Policies made during Q4.
Changes to Crowdsource based on research conducted by the team.
What's ahead for Detectify in 2023, including improving integrations, asset grouping, and more reporting capabilities.
Speakers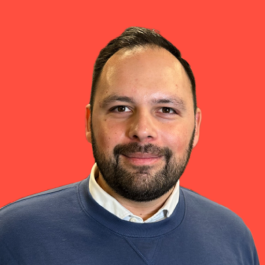 Victor Arellano
Product Marketing Manager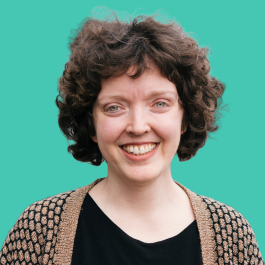 Vendela Engblom
Product Manager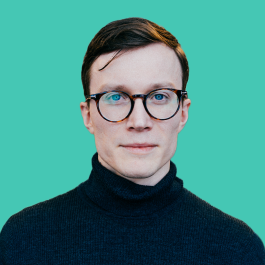 Alexander Matsson
Product Manager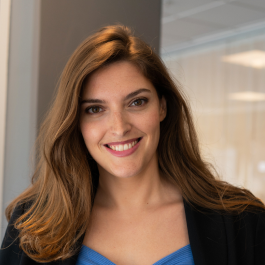 Allison Julien
Product Manager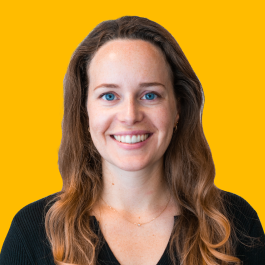 Johanna Ydergård
VP Product