Product release
Product Release webinar Q3 2022
The attack surface is messy and constantly evolving. During our Q3 2022 Product Release webinar, we looked back at product improvements, updates, and what's shipping in the weeks ahead, to continue assisting our global customer base in meeting today's new security challenges.
This Product Release webinar coveres:
Vulnerabilities view: How to better use the vulnerabilities view to get the most actionable information about your attack surface.
New feature - Subteams: Making it simpler for security teams to manage groups of assets.
Improvements to subdomain discovery: We're now discovering 3x more subdomains across our customer's attack surface.
How to leverage the attack surface view to know what you're exposing and to what extent it is exposed.
New feature: Attack Surface Custom Policies: Get notified when specific conditions you've set for your attack surface have changed.
More on how customers can get involved with new product testing.
Speakers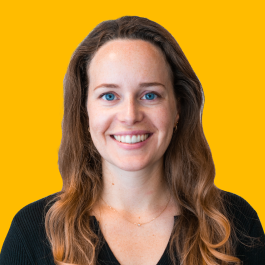 Johanna Ydergård
VP Product, Detectify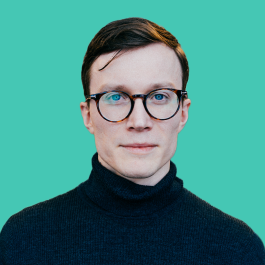 Alexander Matsson
Product Manager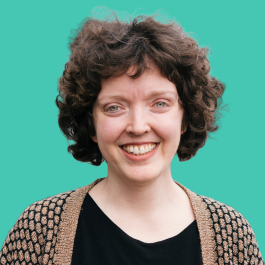 Vendela Engblom
Product Manager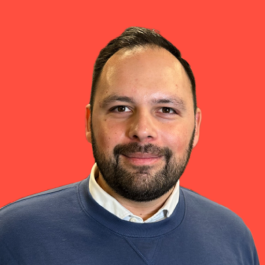 Victor Arellano
Product Marketing Manager