Webinar
Prioritizing security threats more effectively in 2023
Rickard Carlsson (Detectify) and Joona Hoikkala (Visma) discuss what they believe is the most important success indicator for security practitioners: remediation speed.
What's in the webinar?
Security teams are overloaded with information.
We learned from Joona that security teams at Visma support over 200 subsidiaries (and add roughly one new subsidiary every week). And they're not alone. Detectify has spoken with hundreds of security teams responsible for scaling organizations and the enormous amount of vulnerability information that often follows. Joona outlined how he and his colleagues work with developers across their portfolio of subsidiaries to prioritize based on their unique risk appetite.
Is there a perfect security rating system?
You probably guessed it: no. Rickard recently wrote about the tradeoffs associated with standard security rating systems, such as the underlying math that often over-rotates to higher severity scores. Joona shared a case study where they discovered two separate high-severity vulnerabilities that shouldn't raise any alarms when isolated; however, when chained, are catastrophic.
Watch the recording to dive deeper into these topics.
Speakers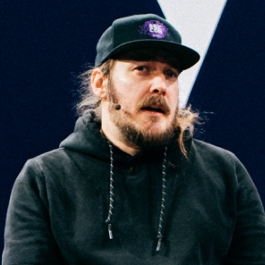 Joona Hoikkala
Red Team Manager, Visma
Rickard Carlsson
CEO & Co-founder, Detectify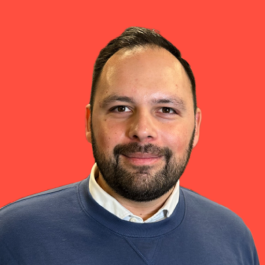 Victor Arellano
PRODUCT MARKETING MANAGER