Detectify x DataGuard webinar
Information security trends 2022 and preparing for 2023
This joint webinar from Detectify and Dataguard uncovers some of the top challenges AppSec and ProdSec teams have faced in 2022 and what's ahead for these teams in 2023.
What's in the webinar?
Frans Rosén gives an ethical hacker's perspective on what's been happening, including a technical deep-dive into some of the trends he has seen in 2022 and how they will develop further in 2023.
Emerick Ethridge discusses how a lack of funding in the SME space, cloud breaches from improper configurations, and eCommerce platform breaches and fraud will continue into 2023.
Rickard Carlsson outlines how outdated security practices are leaving companies vulnerable, something that is likely to worsen in 2023.
Q&A session featuring audience questions.
Speakers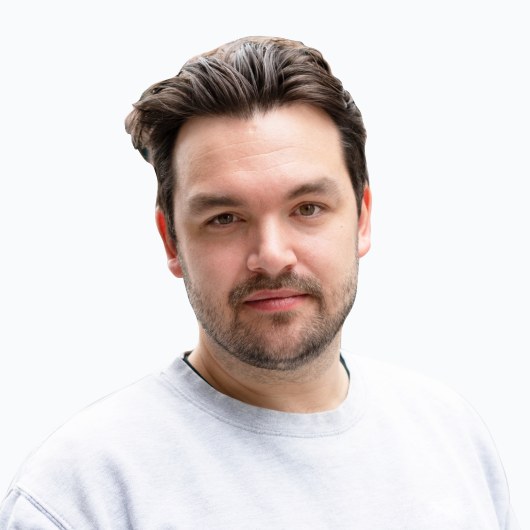 Frans Rosén
Security Advisor, Detectify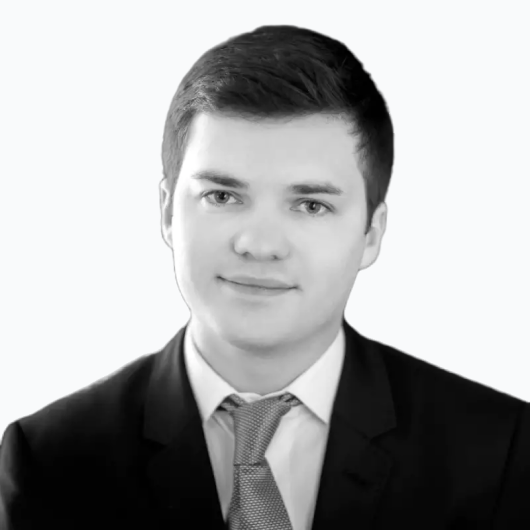 Emrick Etheridge
Information Security Consultant, DataGuard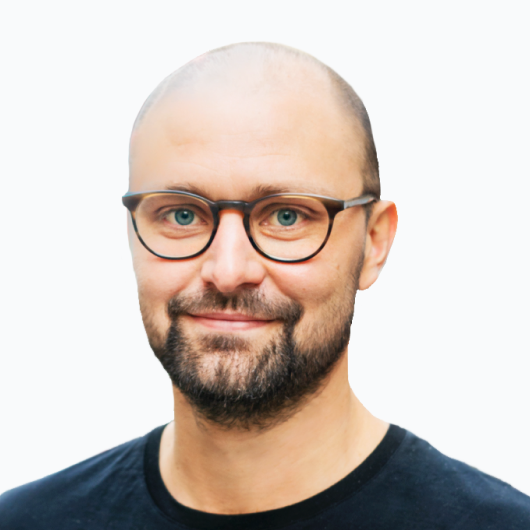 Rickard Carlsson
CEO & Co-founder, Detectify