Undetected Podcast
Hacking things back together with Tom Hudson
There are many paths you can take to become a security professional. In this episode, host Laura Kankaala talks with Tom Hudson about his learning journey with computers and hacking, which began with him taking things apart and then hacking them back together.
In this podcast:
Hear more about how Tom's tinkering obsession introduced him to the world of hacking and bug bounty competitions.
Learn about some of the common struggles people experience when getting started with security.
Listen to Tom and Laura's personal experiences with imposter syndrome and their best practices on managing and embracing the feelings of doubt to stay motivated.
Speakers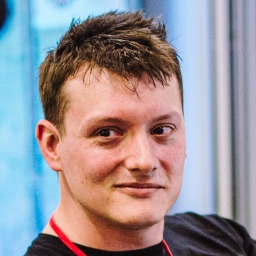 Tom Hudson
Security Research Tech Lead, Detectify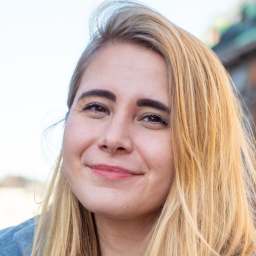 Laura Kankaala
Security Researcher