Undetected Podcast
Are bug bounties a buzzword? With Fredrik N. Almroth
Bug bounties are somewhat of a buzzword in security today, but what are they?
In this episode:
Laura Kankaala is joined by the ethical hacker Fredrik N. Almroth who has hacked all the tech giants and more, including companies like Facebook, Tesla, Dropbox, and Uber.
Hear more about Fredrik's past as a bug bounty hunter.
Learn how both companies and bug bounty hunters can get started in the field of crowdsourced Security.
See where the bug bounty industry is headed.
Speakers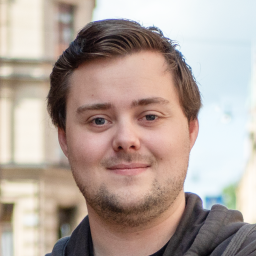 Fredrik N. Almroth
Security Researcher/Co-Founder, Detectify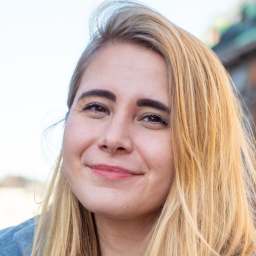 Laura Kankaala
Security Researcher