The Hacker Ecosystem
Protecting vendors with hackers and automation
This webinar discusses the evolution and current landscape of the hacker ecosystem. Our speakers look at different topics related to protecting tech organizations with hackers and automation. Featuring experts from Google and King.
What you'll learn:
Johanna discusses what Detectify's Crowdsource community is and how it works.
Calle (Google) and Borja (King) look at how they weigh bug bounty programs with automation.
Fredrik discusses the evolution of Detectify's ethical hacking community, Crowdsource.
Speakers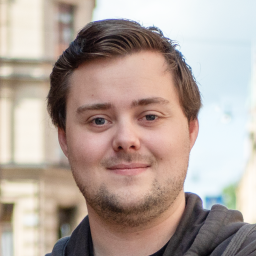 Fredrik N. Almroth
Security Researcher/Co-Founder, Detectify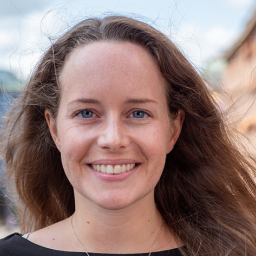 Johanna Ydergård
VP Product, Detectify

Calle Svensson
Crowdsource ethical hacker & InfoSec Engineer, Google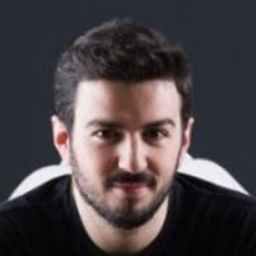 Borja Berastegui
Crowdsource ethical hacker & Offensive Security Director, King