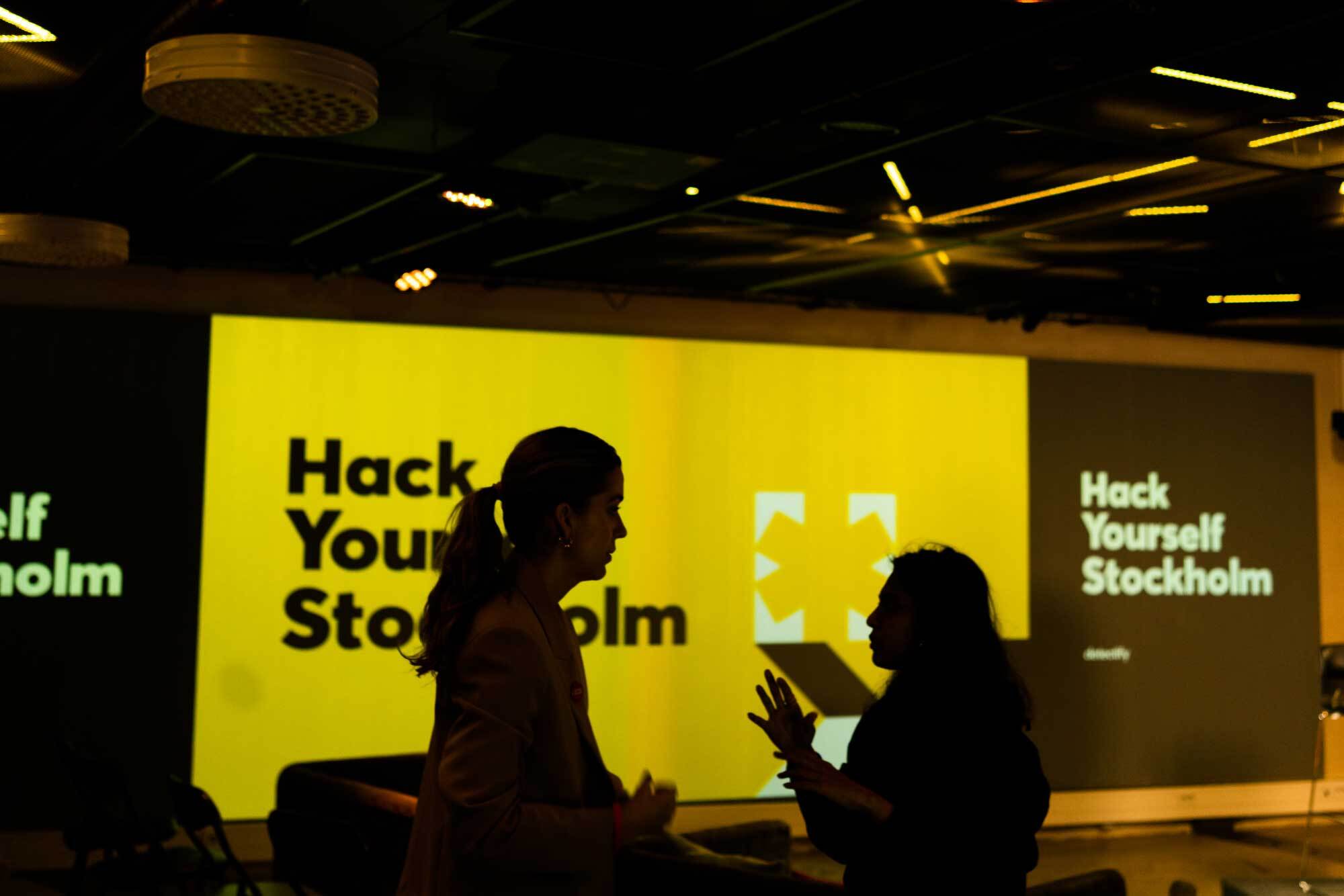 About this event
Are you a security professional tasked with managing a growing attack surface? Detectify supports thousands of customers worldwide with discovering exposed Internet-facing assets, assessing and prioritizing vulnerabilities across their tech stack, and providing accurate guidance on how to remediate them. As we say, hacking yourself is the only way to protect your external attack surface.
Join us to get an inside look into our product and how we are driving the future of internet security by automating and scaling crowdsourced vulnerability research.
During this demo, you will learn about:
How we combine human ingenuity with automation to secure your Internet-facing assets.
Getting started with monitoring and protecting your entire external attack surface.
How we utilize the power of hundreds of leading ethical hackers to automate vulnerabilities into security tests-
How we crowdsourced and automated new tests for actively exploited critical CVE-2021-44228 Apache Log4j RCE and Zero-Day CVE-2021-43798 in Grafana.
Date and time:
This webinar is scheduled for Wednesday, January 19th from 15:30 - 16:00 CET.
Agenda:
15:30 - Meet the Detectify team
15:35 - Overview of Detectify
15:40 - Product Demo
15:50 - Q&A
Not able to attend this demo? You can schedule a demo to learn more.
Location:
Online event
Have questions? Ask them live or submit them with your sign-up.
GO HACK YOURSELF
Continuous discovery, monitoring, and security
Across the entire breadth and depth of your attack surface in just a few clicks.
Start 2-week free trial