Detectify Crowdsource
We automate the knowledge of 200+ handpicked white-hat hackers.
Let's make the internet safer together
Detectify Crowdsource started as an idea that was aligned with our vision to save the Internet using white-hat hacker knowledge. Today, Detectify Crowdsource is a network of over 200 white-hat hackers who continuously provide us with valuable security research, adding several hundreds of unique vulnerabilities to our scanner.
A unique bug bounty experience
Detectify Crowdsource approaches bug bounties in an innovative way, focusing on platforms instead of specific clients. When a researcher submits a vulnerability to us, we build a module for it and add it into the Detectify service. By reporting the vulnerability to us, the security researcher helps secure hundreds of websites through automation – this is how Detectify combines automation and crowdsourcing.
How it works
The hacker finds a vulnerability in a widely used system, such as a CMS, framework, or library.
They submit a vulnerability proof-of-concept that is then reviewed by our security team.
We automate the vulnerability, build it into the Detectify scanner and run the security test on our customers' web applications.
The hacker will be rewarded for each unique hit the submission produces. By reporting the vulnerability once, they help secure hundreds of websites with automation.
Curious about Crowdsource?
Check out our Detectify Crowdsource video and find out how we work with the world's best ethical hackers.
Detectify was founded by some of the best white-hat hackers in the world
We still believe it is vital to work side by side with the community. With Detectify Crowdsource, we handpick some of the best white-hat hackers in the community to help us keep our service up-to-date with the latest security issues. The invite-only program allows us to bring in the knowledge of the best researchers from all over the world.
Get to know our hackers
Head over to our blog to learn more about our Detectify hackers.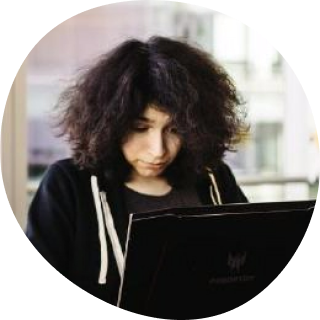 Alyssa Herrera
Offensive web application security researcher.
USA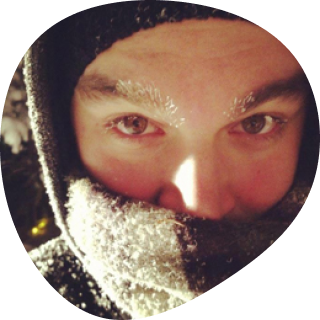 Frans Rosén
Security advisor, Detectify. Most valuable hacker 2017, HackerOne.
Sweden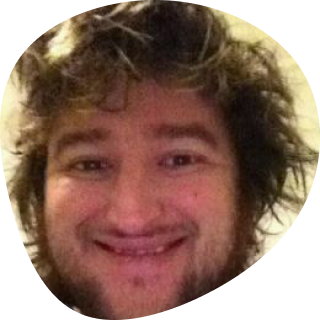 Eric Head
Ethical hacker.
Canada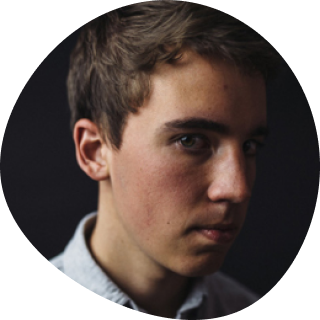 Gerben Javado
#9 on HackerOne all time leaderboard.
The Netherlands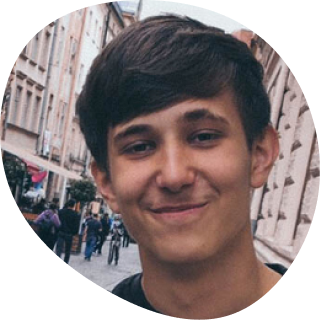 Karim Rahal
Ethical hacker.
Lebanon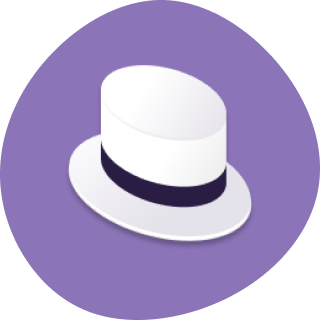 Md. Ishrat Shahriyar
Ethical Hacker.
Bangladesh
Join the bright side
Detectify Crowdsource is an invite only program. We do, however, gladly accept requests to join. Read more about it on the crowdsource website.
Visit crowdsource