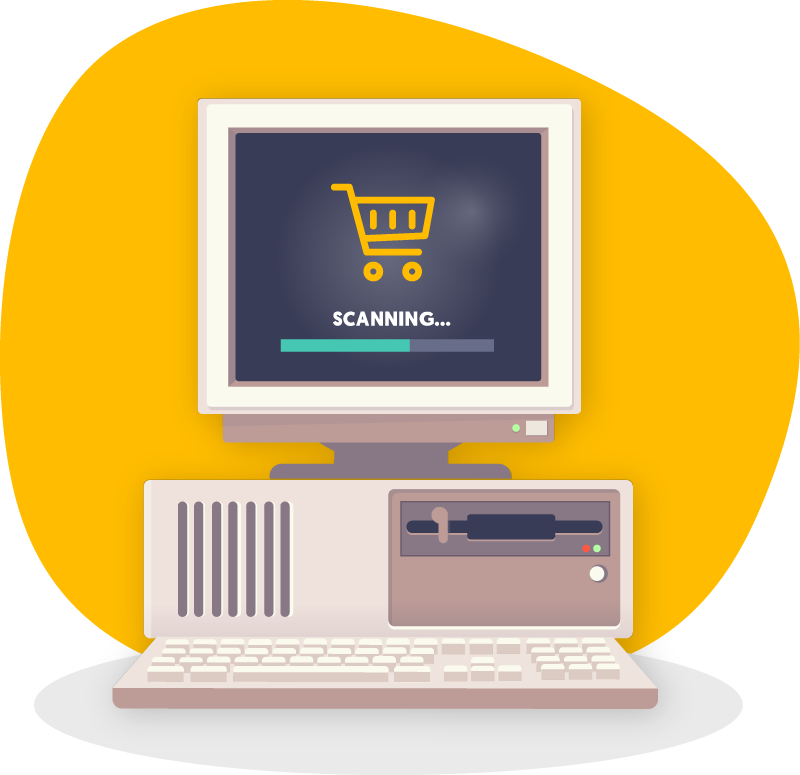 Stay secure and save with Detectify this Black Friday & Cyber Monday
Try Detectify free for 2-weeks and get 20% off our annual professional plan after your trial.
Start a 2-week free trial anytime before the end of Cyber Monday (November 30th) and scan as often as you'd like for free; no card required. We'll automatically take 20% off the annual Professional plan if you continue to use Detectify after your trial*. Pay just $68 per month instead of $85 when billed annually.
Start 2-week free trial
Trusted by:



---
Detectify helps you stay on top of security by automating the scanning of vulnerabilities, including XSS, Injection, and other OWASP Top 10 vulnerabilities.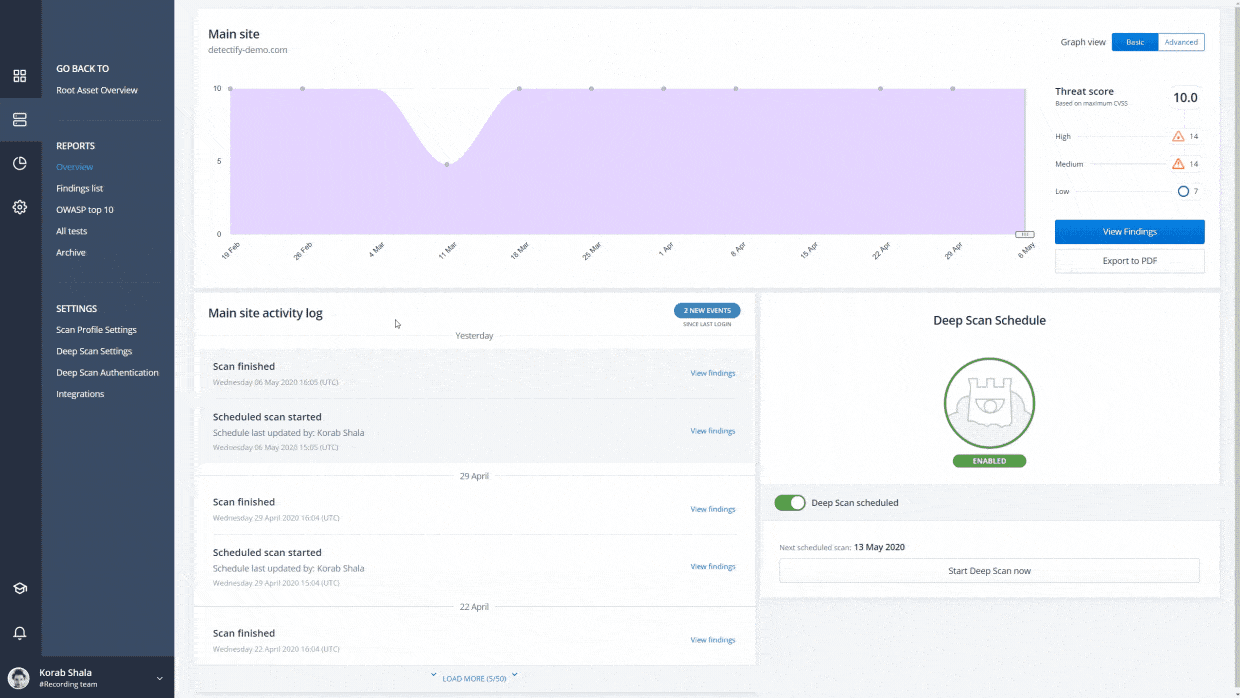 Features include over 2,000 security tests, the latest security research, report exports, customized scan profiles, plus:
Scan in an authenticated state
Test your assets located behind a login by scanning in an authenticated state.
Additional API keys
Enhance your API integration with additional API keys, helping you ease your automated security workflow.
Extended collaboration features
Share scan profiles with ten team members, helping your team to stay on track and on top of detected vulnerabilities.
Gold customer support
As a team on the Professional Plan, you'll get a response from our customer support team within 48 hours.
More integrations
Integrate Detectify & PagerDuty to let you dispatch the alarm directly to your system admin, alongside IRA, Slack, and Zapier integrations.
Multiple payment methods
You'll have the option to pay via invoice or card. (Minimum order value via invoice €1500)
Start 2-week free trial
---
Why Detectify?
Detectify is where security engineers and developers come to collaborate
Scan for 2000+ vulnerabilities
Routine vulnerability tests check your web application for over 2000 vulnerabilities using our online vulnerability scanner.
Work side-by-side with ethical hackers
Research from skilled, ethical hackers is built into the service to bring you the most up-to-date web vulnerability scans.
Share knowledge with your whole team
Share your Detectify reports with your coworkers and improve your security knowledge.
Develop secure apps
Detectify checks your code for common vulnerabilities, leaving you time to focus on building your product.
---
Do you have an eCommerce website?
Secure your website as fast as you secure your Black Friday sales! As soon as Detectify finds an XSS or any other automated attempts to exploit your customers, you're alerted with direct information on the bug location and how you can fix it. Protect your shoppers and save 20% on a web security tool that gives you peace of mind during the busy shopping season.
Start 2-week free trial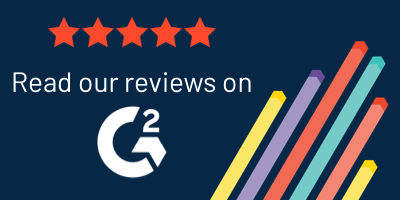 "Fantastic modern security scanning."
"Best in market security scanner."
"Easy to use, extremely detailed, great support team."
"Invaluable tool"
Try first for free, save over $200 later!
*Offer for new customers only. You must complete a 2-week free trial first. 20% discount is only applicable with the Professional annual subscription. Offer price is per Scan Profile on the Web Scanner: $816 (usual price $1020). Offer automatically deducted after trial period once card details are added. You must have signed up from this page. Start a trial before the end of November 30th in order to claim this offer.
Start 2-week free trial