Find, fix, and prevent critical security vulnerabilities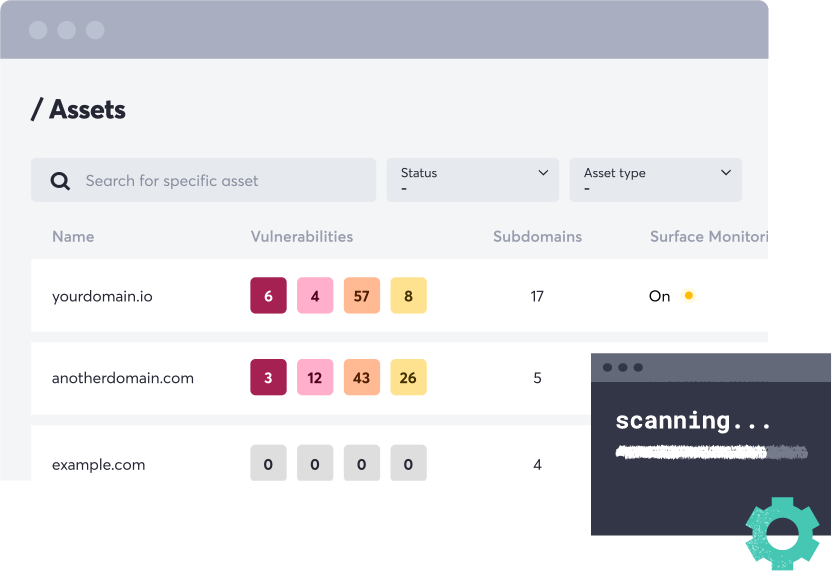 Scan what you want, when you want
Once you've added and verified ownership of your domains, our pentest online scanner allows for flexible asset scanning and customizable scan frequency.
Integrate directly into your workflow
Expedite critical vulnerability information by sending your severities to wherever you want them. Set up Slack, Jira, Splunk, PagerDuty, Trello, OpsGenie, or Webhook integrations.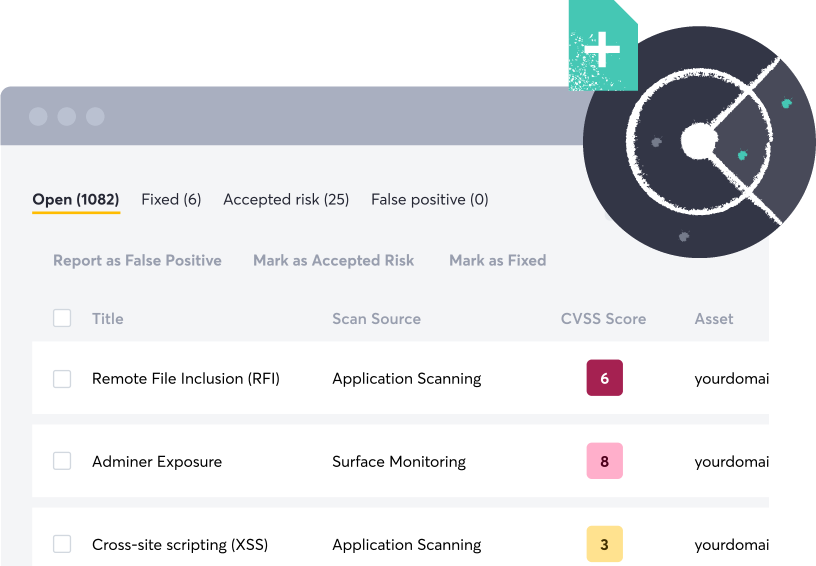 Fix findings with expert remediation tips
Receive a complete overview of all vulnerabilities, regardless of their root asset. Filter and tag findings to better prioritize vulnerabilities and follow expert remediation tips to fix them.
Go beyond OWASP Top 10
Discover undocumented security vulnerabilities, SQL injections, vulnerabilities behind authentication, input sanitation problems, SSL and encryption misconfigurations, and more.
Make the most of the following during your free trial
Scan as often as you like during your trial. No card required!
2000+ security tests
With further tests added weekly by Crowdsource, our ethical hacker community.
OWASP Top 10 view and beyond
Check your site's OWASP Top 10 score and test for less common, critical, and undocumented vulnerabilities.
2FA
Two-factor authentication for all users in your team.
API integration
Start, stop and check the status of scans.
Up to 10 team members
Share scan profiles within your team with controlled user permissions.
Export reports
Export the results from your latest scan (PDF, XML, JSON, plus more).
Customer support
We'll answer your questions and help you make web security as accessible and actionable as possible.
Log4j scanning
We're extensively scanning and continuously monitoring for various Log4j vulnerabilities.
GO HACK YOURSELF
Start automated penetration testing today
Join 1000s of companies that continuously scan, detect, and remediate business-critical vulnerabilities with automated penetration scanning.
Start 2-week free trial
Combine penetration testing with EASM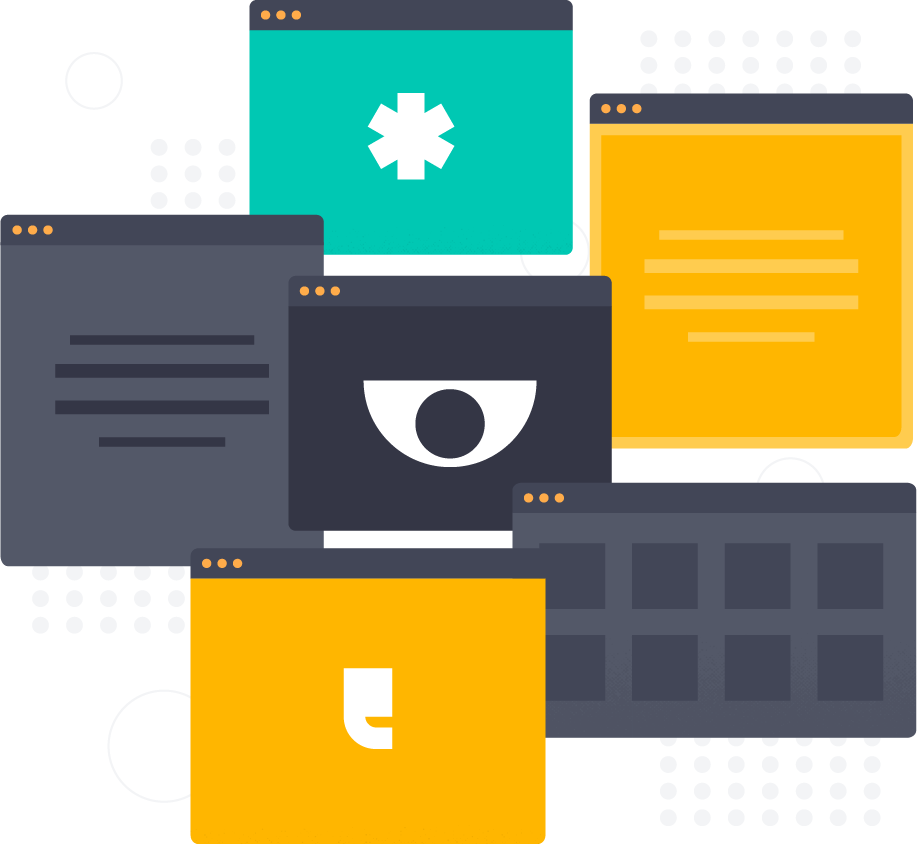 What is EASM?
External Attack Surface Management (EASM) is the continuous practice of looking for vulnerabilities and anomalies in various systems and technologies. It is a broader approach to detecting and handling vulnerabilities that weaken your security posture.
What does EASM mean for penetration testing?
Where many attack surface management tools stop at discovering assets, next-generation tools like Detectify combine them with vulnerability scanning, giving organizations an idea of what entry points exist and how far the exploitation chain will go.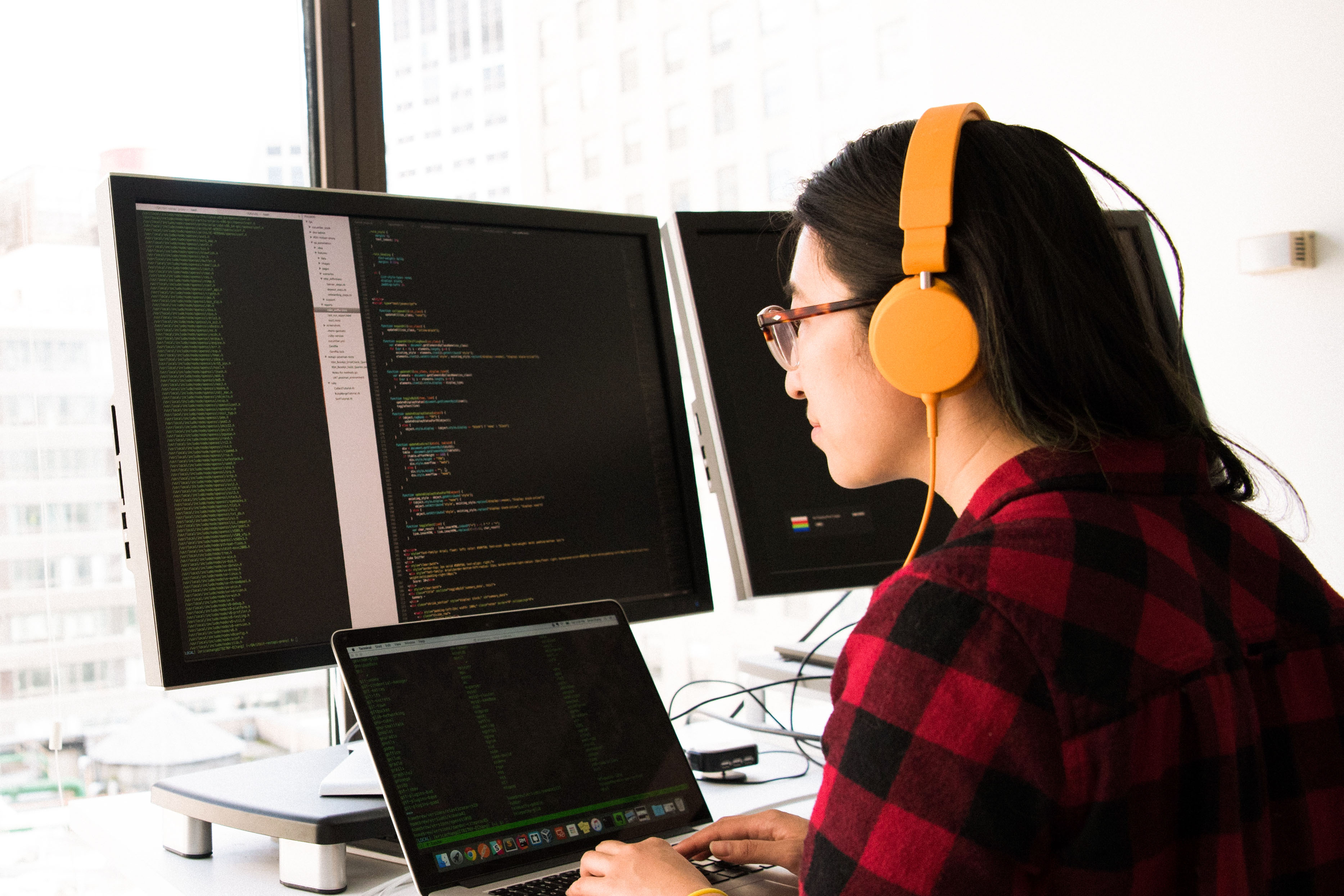 Powered by ethical hackers
Detectify is the only EASM solution using the ethical hacker community to collaborate on research and methodology. This gives you the most accurate information about your attack surface as things change, so you can take action where it matters most.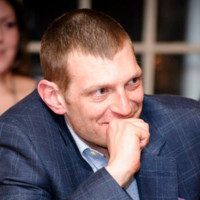 Ted M
President
Small Business
"Detectify is a powerful tool that every business should have"
Detectify provides my customers with a point-in-time score about their current security vulnerabilities, their risk and a score. It has an easy to use interface, reporting that is interpretable by both the technical and non-technical alike, and best of all - it's affordable for what you get!
Go hack yourself
Start monitoring your attack surface today
Find vulnerabilities and misconfigurations across your web apps and keep track of all Internet-facing assets and technologies.
Start 2-week free trial