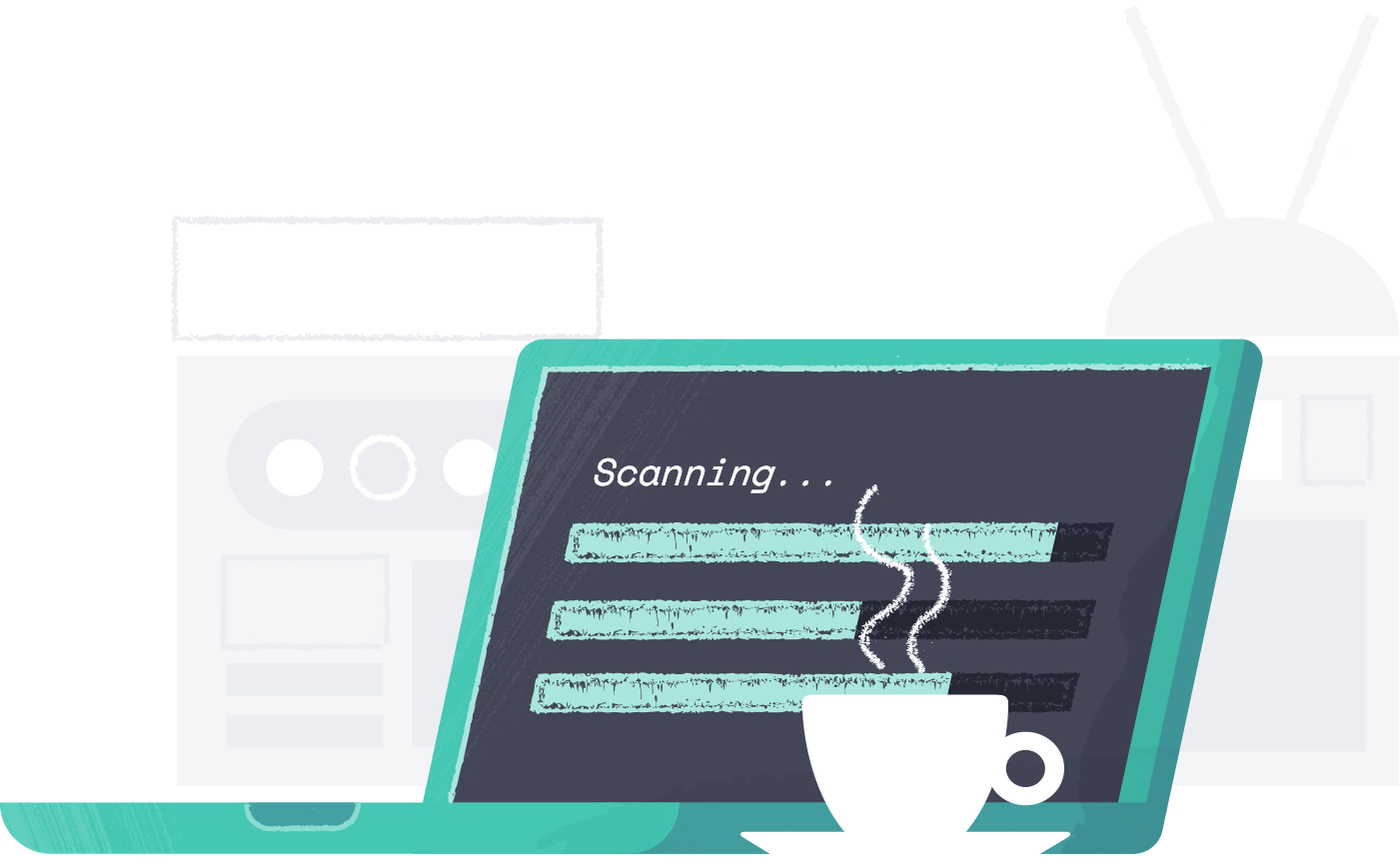 Online vulnerability scanner that finds business-critical security vulnerabilities
Detectify is an automated online vulnerability scanner that helps you stay on top of threats. We work closely with the ethical hacking community to turn the latest security findings into vulnerability tests. This way, you can access exclusive security research and test your web application for hundreds of vulnerabilities.
Start 2-week free trial
Detectify helps 10,000+ users manage their attack surfaces:




Get to know Detectify in less than 5 minutes
Watch a short product overview with Alexander Mattson, Product Manager, on leveraging Detectify to identify vulnerabilities and exposures across your growing attack surface.
Try it out for free
Find, fix, and prevent critical security vulnerabilities
Made for in-depth testing and accurate findings, detect the latest vulnerabilities that other tools can't find, including those found today.
Scan what you want, when you want
Once you've added and verified ownership of your domains, the Application Scanning online scanner allows for flexible asset scanning and customizable scan frequency.
Integrate directly into your workflow
Expedite critical vulnerability information by sending your severities to wherever you want them. Set up Slack, Jira, Splunk, PagerDuty, Trello, OpsGenie, or Webhook integrations.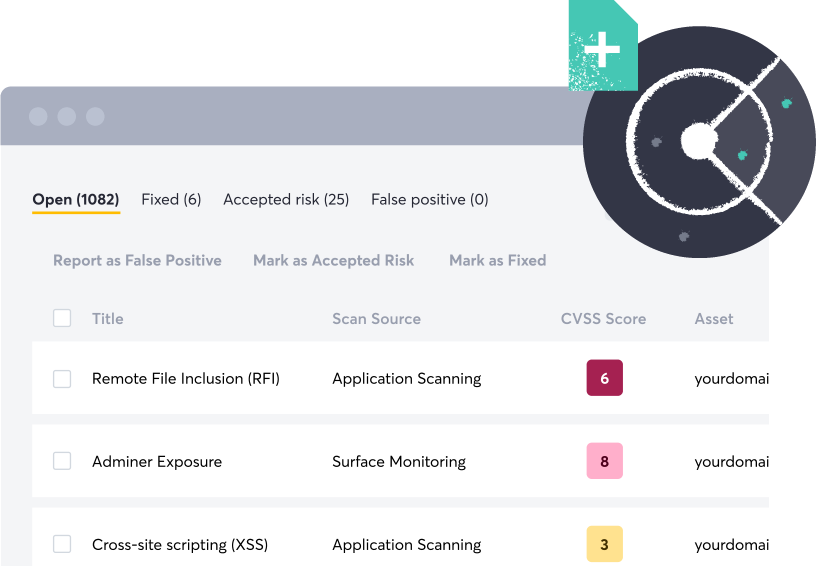 Fix findings with expert remediation tips
Receive a complete overview of all vulnerabilities, regardless of their root asset. Filter and tag findings to better prioritize vulnerabilities and follow expert remediation tips to fix them.
Go beyond OWASP Top 10
Discover undocumented security vulnerabilities, SQL injections, vulnerabilities behind authentication, input sanitation problems, SSL and encryption misconfigurations, and more.
Scan what you want, when you want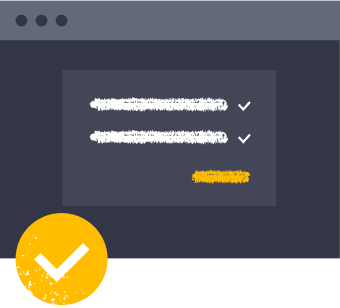 Decide what to scan
View your Assets (domains and subdomains list) to decide what to scan.
Customize your scans
Create scan profiles, define settings, and direct our engine towards them.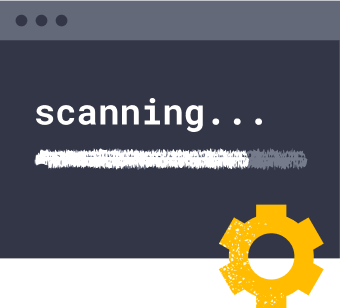 One platform for instant coverage
Start covering your external attack surface with rigorous discovery, a 99.7% vulnerability assessment rate, and accelerated remediation through actionable guidance.
Start free 2-week trial