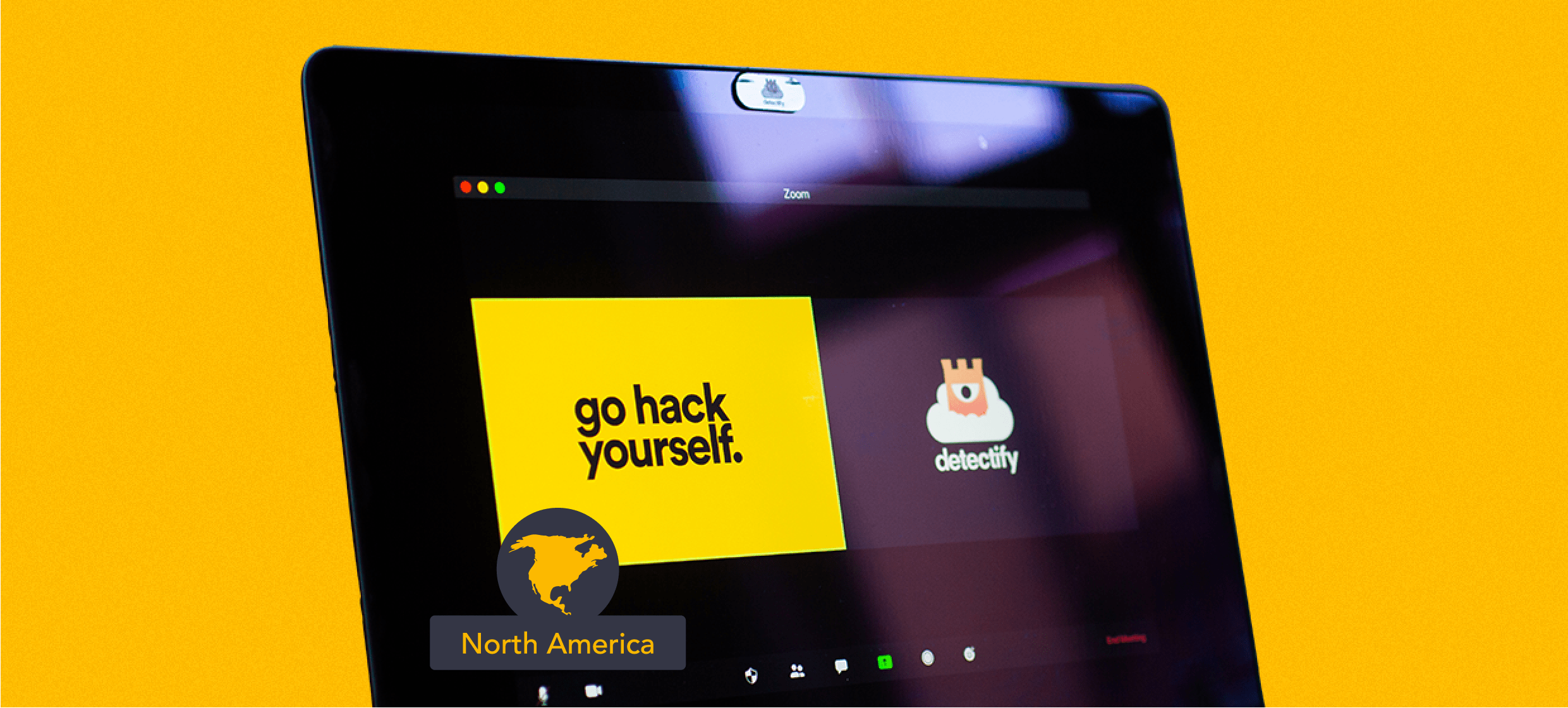 In this webinar for security teams, you'll get the latest product updates and take a behind-the-scenes look at upcoming product releases. Whether you're just getting started with Detectify or are ready to go deeper with new features, you'll learn to take actionable steps to protect your growing attack surface.
Speaker bios:
Johanna Ydergård, VP Product: Johanna leads the development and execution of our product roadmap for over 1,900 customers globally.
Victor Arellano, Product Marketer: Victor spends his time understanding how our customers achieve their goals with our product.
Alexander Matsson, Product Manager: Alexander is obsessed with how our users can take action on their rapidly expanding attack surface.
Vendela Engblom, Product Manager: Vendela is demystifying vulnerability information so users can take action on what matters most to their organization.
Date: Tuesday, September 27th, 2022
Location: Online - Zoom
Time: 1:30 - 2:00 PM ET (10:30 11:00 AM PT)
Join our product release update to:
Dive into our most recent product updates.
Get insights into how you can get more out of Detectify.
See what is upcoming on our product roadmap.
Sign Up for Detectify's Product Release Webinar
Once you sign up, you'll receive a confirmation email with your access information. If you have questions about this event, please reach out to events@detectify.com.
By submitting this form, and providing us with your personal information therein, you agree to the storing and processing of such personal data by Detectify as described in the privacy policy. Detectify uses the information you provide to us to contact you about our relevant content, products, and services. You can withdraw your consent at any time.
GO HACK YOURSELF
Continuous discovery, monitoring, and security
Across the entire breadth and depth of your attack surface in just a few clicks.
Start 2-week free trial