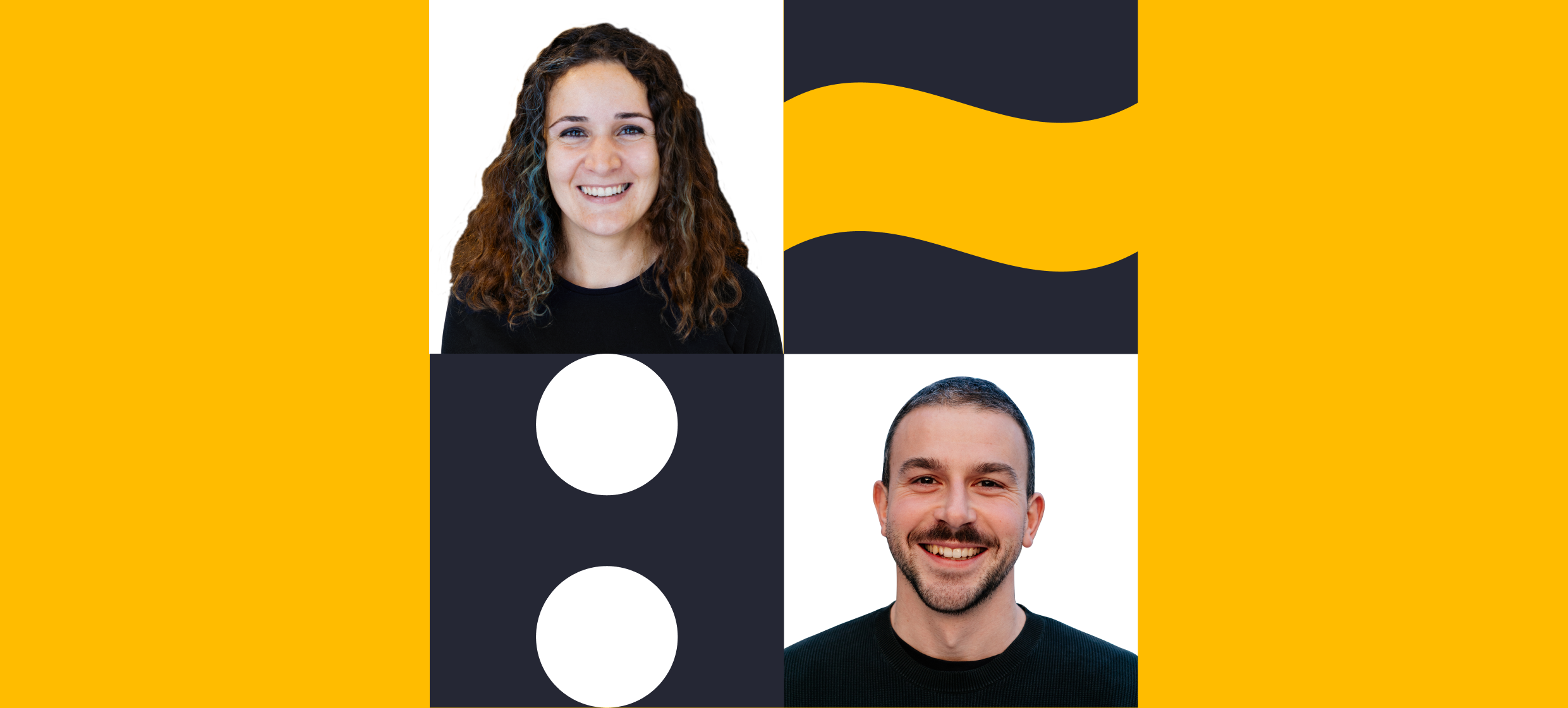 About event:
Designed for private & public sector infosec professionals, the 2-day OWASP conference equips developers, defenders, & advocates to build a more secure web.
Join OWASP for leading application security technologies, speakers, prospects, and the community in a unique event that will build on everything you already know to expect from an OWASP Global Conference.
Our team will be out and about at this year's OWASP AppSec Global Dublin, with representatives available at Booth S23. Even if the talks are the best part, who doesn't love the swag? Usually, ours is very popular, so make sure to take advantage of it - book a time to meet us, and we'll save you a tote with a t-shirt, plus some other Detectify swag!
Date: February 15-16, 2023
Location: The Convention Centre Dublin, Booth S23, North Wall Quay, D01 T1W6, North Wall, Ireland
Want to contact our team beforehand?
Naime Surenkok - Sales Engineer: naime.surenkok@detectify.com
David Hill - Account Executive: david.hill@detectify.com
GO HACK YOURSELF
Continuous discovery, monitoring, and security
Across the entire breadth and depth of your attack surface in just a few clicks.
Start 2-week free trial