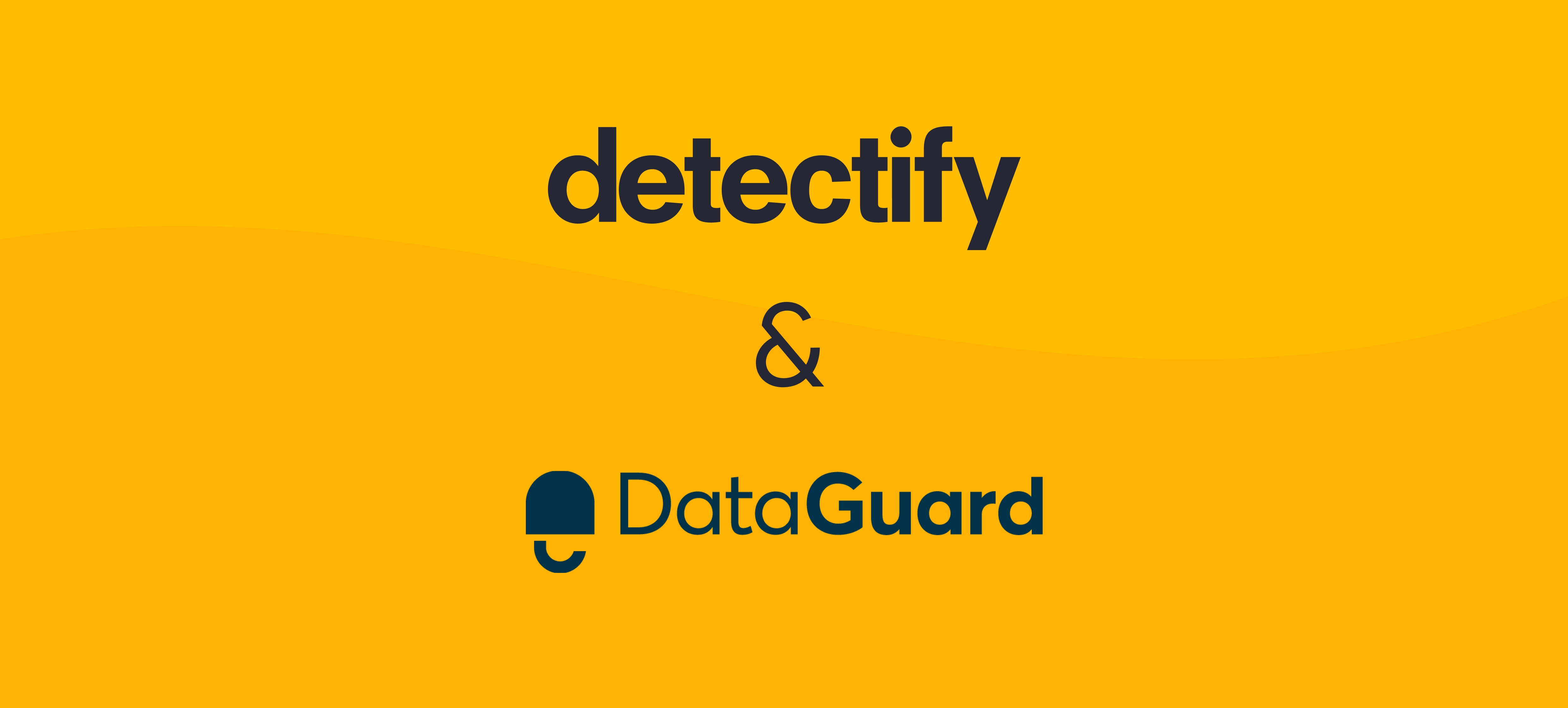 About event:
2022 has been a busy year. Critical vulnerabilities like Log4J kept AppSec and Product Security teams busy, and concerns have been growing around third-party and supply chain risks, as well as shadow IT. It's no surprise that market analysts flagged External Attack Surface Management as the #1 security risk in 2022.
This webinar will uncover some of the top challenges AppSec and Product Security teams have faced and what's ahead for these teams in 2023. In particular, we will highlight some research from Detectify that suggests that as an organization's tech stack modernizes, rating systems such as CVEs and CVSS will offer less value for these teams.
Learn more about:
How the growing attack surface has impacted the work of AppSec and Product Security teams, particularly in light of the technical architectures of today's modern organizations.
Trends around production environments and standard rating systems that Detectify expects to see in 2023.
Security research from Detectify's internal security research team on security headers from countries across the globe.
Tips on how to make sure AppSec and Product Security teams are enablers, not gatekeepers in 2023.
Date: Wednesday, December 7th, 2022
Location: Online
Time: 16.00 - 16.30 CET
Rickard Carlsson, CEO & Co-founder, Detectify: With his background in applied mathematics and his experience as a management consultant at McKinsey, Rickhard has led Detectify to pioneer the emerging External Attack Surface Management product category, based on the success of the company's Surface Monitoring and Application Scanning products.
Frans Rosén, Security Advisor, Detectify: Frans is a tech entrepreneur and bug bounty hunter. He's a frequent blogger at Detectify Labs and a top-ranked participant of bug bounty programs, receiving the highest bounty payout ever on HackerOne. Recently featured as #2 on Hackread's list of 10 Famous Bug Bounty Hunters of All Time, the results of his security research have been covered in numerous international publications such as Observer, BBC, Ars Technica, and SC Magazine.
Emrick Etheridge, Information Security Consultant, DataGuard: Emrick Etheridge is an Information Security Consultant and a certified ISO 27001 Lead Auditor. Emrick was also a certified Cyber Essentials assessor during the heart of the covid pandemic.
Sign Up for the Detectify x DataGuard webinar
Once you sign up, you'll receive a confirmation email with your access information. If you have questions about this event, please reach out to events@detectify.com.
By submitting this form, and providing us with your personal information therein, you agree to the storing and processing of such personal data by Detectify as described in the privacy policy. Detectify uses the information you provide to us to contact you about our relevant content, products, and services. You can withdraw your consent at any time.
GO HACK YOURSELF
Continuous discovery, monitoring, and security
Across the entire breadth and depth of your attack surface in just a few clicks.
Start 2-week free trial