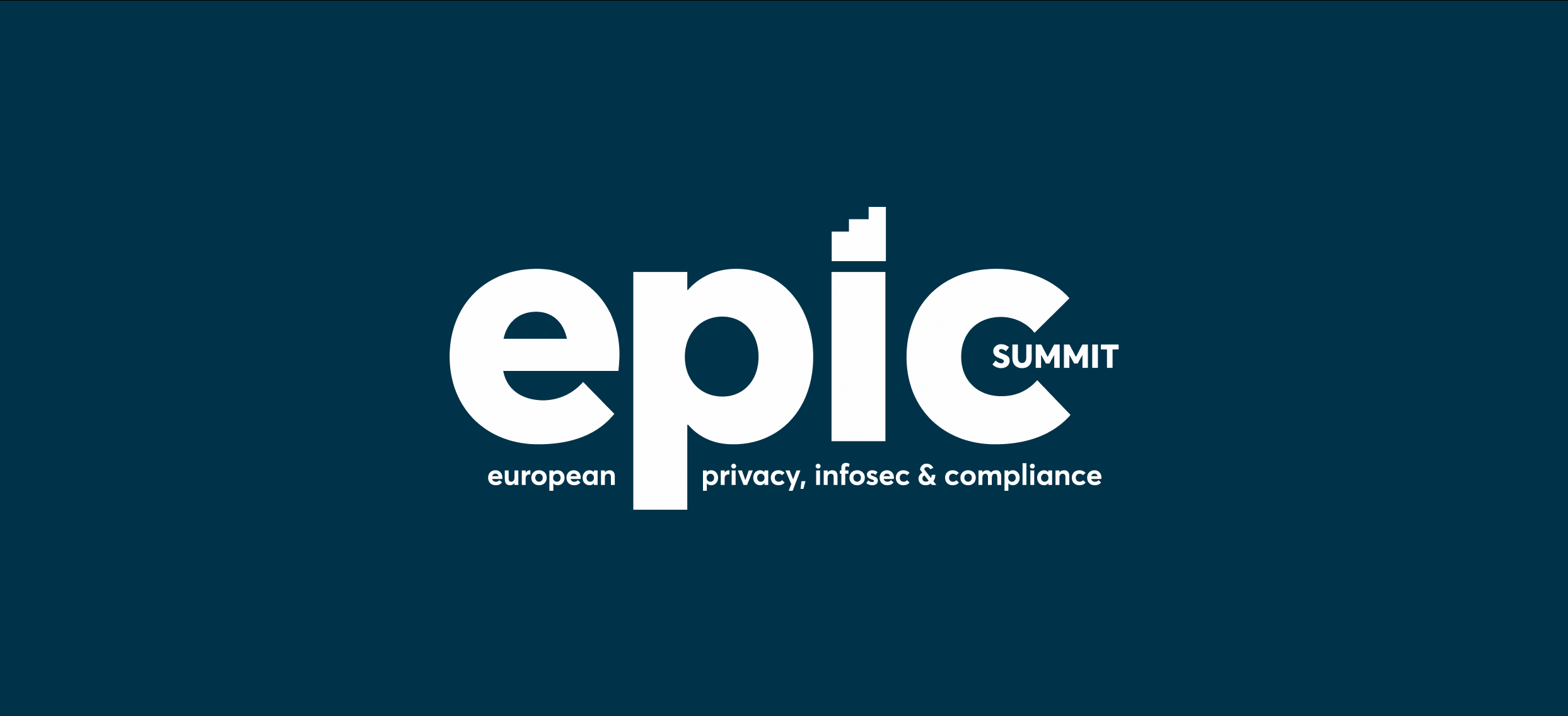 About EPIC Summit
Detectify CEO Rickard Carlsson will join the ranks of Europe's leading experts at the 2nd EPIC Summit.
Learn more about:
Regulatory compliance like implementing the new EU Whistleblowing Directive.
Ensuring compliance across your entire supply chain (EU Supply Chain Act.
Using the EU Data Act to have more effective data flows.
Enabling growth with effective and compliant marketing activities.
Running scalable global compliance operations.
Using consent to build trust and increase your marketing ROI.
Dealing with Data Protection Impact Assessments.
The impact of the new cyberwar on businesses.
Effectively mitigating malware risks.
Avoid common pitfalls with TISAX®, SOC, and ISO 27001.
Managing the risks your company is exposed to.
Incorporating Privacy considerations when building a tech product.
Understanding what matters from a PIC perspective when buying software.
Leveraging technology to decrease internal workload.
Date: May 25, 2022
Time: 1-6 pm CET
Where: Online event
This half-day remote event will unlock the knowledge, tools, and technologies you'll need to implement or comply with applicable legislation and simultaneously boost business growth and trust.
With the GDPR celebrating its 4th anniversary, what better time to talk about learnings, best practices, and the importance of a holistic approach to Privacy, InfoSec, and Compliance (PIC) to future-proof businesses.
GO HACK YOURSELF
Continuous discovery, monitoring, and security
Across the entire breadth and depth of your attack surface in just a few clicks.
Start 2-week free trial