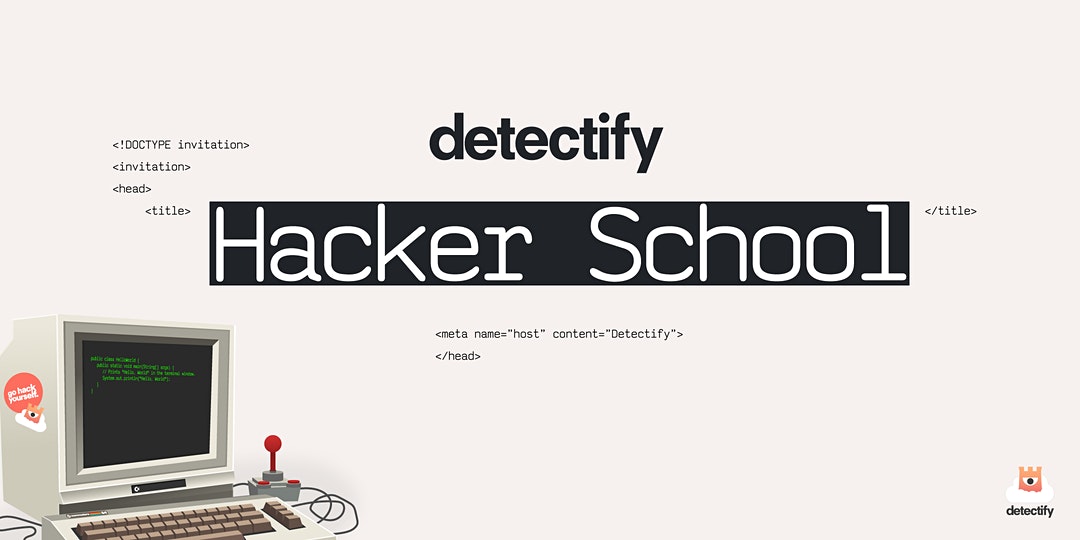 About our speakers:
Borja Berastegui (@BBerastegui) - is an Offensive Security Director at King. He is a security geek who likes to learn how things work to be able to break them later.
Thomas Chauchefoin (@swapgs) - is a Security Researcher working at Synacktiv. He is interested in web technologies security and has had the possibility to practice it during several years of penetration testing and red team engagements.
Carolin Solskär - is the Community Manager of Detectify Crowdsource. In 2019 she became IT Woman of The Year and has been named one of the most important voices of the #metoo movement in Sweden.
Agenda
17.00 - Introduction
17.10 - Talk by Borja Berastegui - Leveraging the cloud (AWS/GCP) to do massive testing
17.30 - Talk by Thomas Chauchefoin - Modern PHP security
17.50 - Talk by Carolin Solskär - The future of Detectify Crowdsource community
18.10 - Q&A
Don't miss this opportunity to listen in and hear what other Detectify Customers and security professionals think. Save your spot and join us via Zoom link on Tuesday, June 9th, 17.00-19.00 CET / 8-10 AM PDT / 11 AM-1 PM ET!
Make sure to invite your colleagues!
Practical information
A Zoom link will be sent to you upon completing the registration.
Time: Talks starts at 17.00 CET
Q&A: from 18.10
GO HACK YOURSELF!
Start a free scan today
Get started in a matter of minutes and scan your site as often as you like for 14 days. No credit card required, no strings attached.
Start your free trial