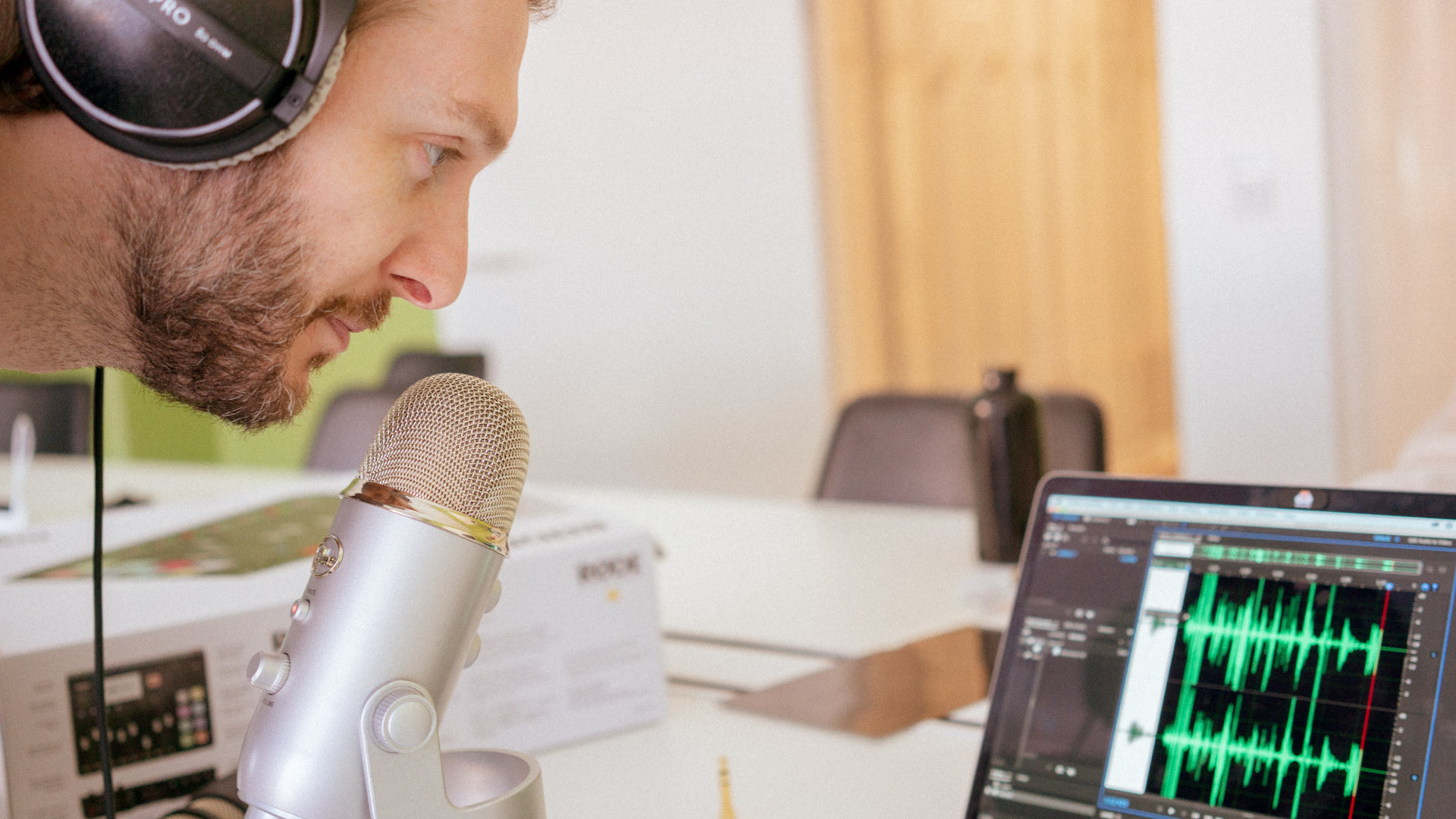 Detectify Hacker School is back! We're rebooting this just before the Hacker Summer week in Las Vegas kicks off. Join us and learn how to think like a hacker to protect live web apps.
About this event
We're bringing you an extended meetup to give you the insights you need to make sure you close out the second half of this year strong.
The speakers line-up is featuring leading ethical hackers that test modern web applications, including Detectify Crowdsource hackers. Each will give a lightning talk and then the second half of this is a live panel to discuss topics around integrating hacker insights with appsec.
This event is going to be moderated by Tom Hudson (@TomNomNom), Senior Security Researcher at Detectify.
Speakers - topics TBA:
5.00: 10 min intro
5.10 - 5.25: Katie Paxton-Fear
5.25 - 5.40: Erwin Geirnaert
5.40 - 5.55: Alissa Knight
5.55 - 6.15: Hacker Panel with Tom Hudson
With a speaker line-up like this, you will not want to miss this edition of Hacker School. Register for your spot today, and join us live with all your questions.
Date and time
Thursday, July 29, 2021
5:00 PM – 6:30 PM CEST
Location
Online event (Zoom)
GO HACK YOURSELF!
Start a free scan today
Get started in a matter of minutes and scan your site as often as you like for 14 days. No credit card required, no strings attached.
Start 2-week free trial