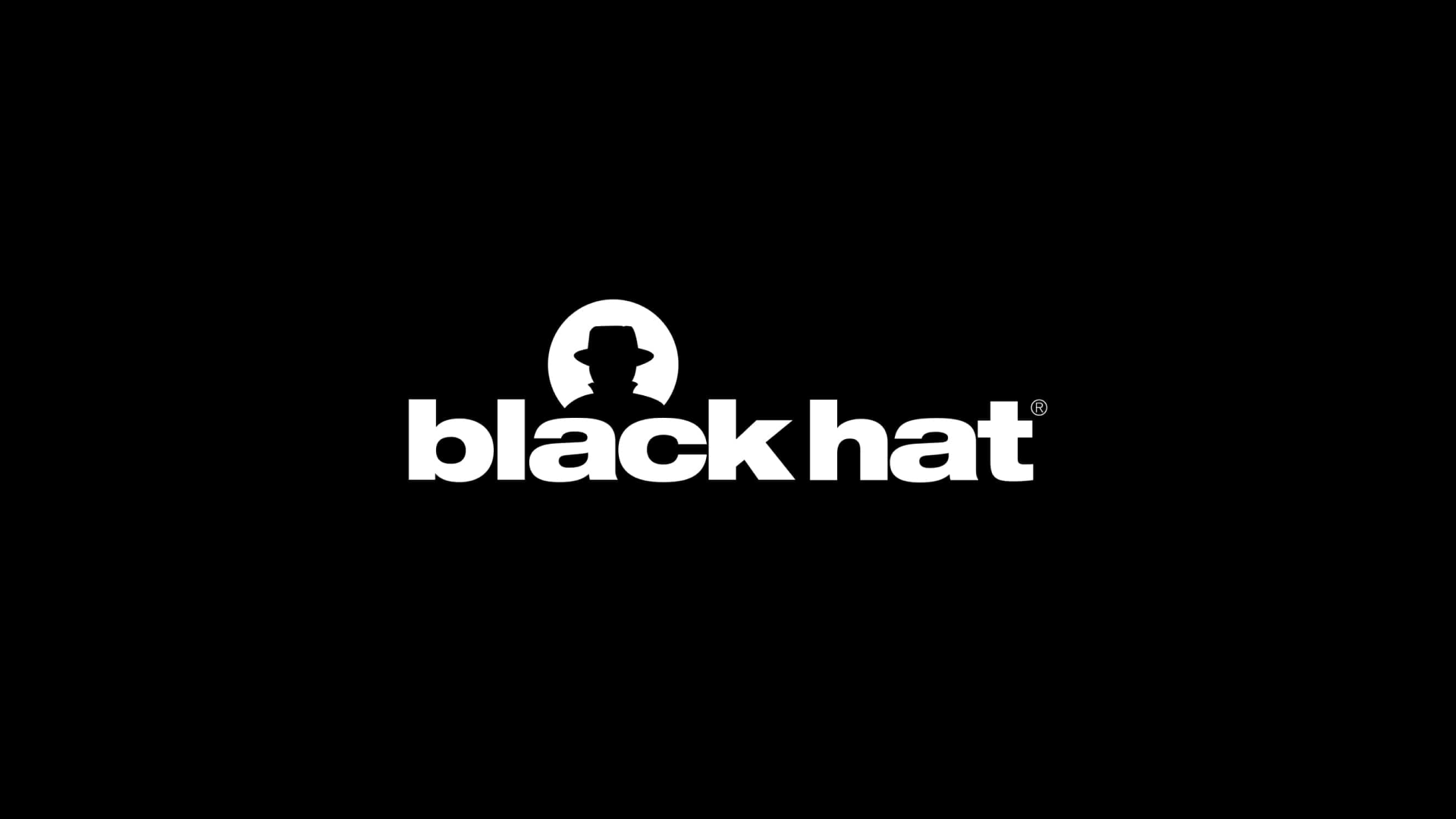 We can't wait to see security defenders IRL again finally! Meet Detectify in booth # 1667 at Black Hat USA in Las Vegas. If you cannot be there in person, join us on the virtual platform!
Meet Alissa Knight at our booth on the 5th of August at 2.30 PM. Alissa is a cybersecurity influencer, content creator, and community manager as a partner at Knight Ink. Ask her anything you want to know about API security and how to test it through fuzzing.
We want to hear from you: Who's your 'Hacker Hero'?
It's no secret that there are tons of ultra-talented hackers out there. But we want to know from you: Who stands out amongst the rest? Maybe it's cybersecurity expert and self-proclaimed "recovering hacker" of 20 years, Alissa Knight. Perhaps it's hacker and content creator Grzegorz Niedziela for his detailed explanations of bug bounty reports. Or maybe it's one of the ethical hackers who make up the Detectify crowdsource community.
Whoever your Hacker Hero may be, we want to hear from you!
How to participate. Join the conversation on Twitter, and be sure to include hashtag #HackerHero in your response. Or vote in-person at Black Hat Las Vegas at booth # 1667 (or on the virtual platform), and we'll make a donation to Hackers for Change in exchange for your participation.
We can't wait to hear which Hacker Hero inspires you!
Check out the different ticket options for Black Hat USA here (including a free virtual Business Hall pass).
Before Black Hat, we invite you to learn how to utilise hacker knowledge and stay ahead of your adversaries at our Hacker School Reboot webinar. You will meet 3 amazing speakers: a hacker, an influencer, and a security expert. Join on 29th of July at 11AM - 12.30PM ET / 8.00-9.30AM PT / 5.00-6.30PM CET. Register for free.
GO HACK YOURSELF!
Start a free scan today
Get started in a matter of minutes and scan your site as often as you like for 14 days. No credit card required, no strings attached.
Start 2-week free trial