Building knowledge from the world's best ethical hackers into Detectify services
Benefit from always updated Detectify products that are fuelled directly by Crowdsource, our community of hand-picked ethical hackers
Democratizing security knowledge
Web vulnerabilities submitted by Crowdsource ethical hackers are automated into Detectify products to help customers become and remain secure. Simply put, we take the knowledge of experts and put it into the hands of those that need it.
A focus on a large scale so that everyone benefits
Crowdsource supports all Detectify customers, regardless of their size or turnover. Because our community finds vulnerabilities across commonly used technologies, all Detectify customers benefit.
Giving customers more value
The latest security knowledge is automated to detect commonly exploited vulnerabilities and allow specialists to focus on more challenging security bugs.
How Crowdsource works
Our ethical hackers find vulnerabilities widely used in systems such as a CMS, framework, or library. They then submit it with a proof of concept to Crowdsource.
Proof of concepts are reviewed internally and, once accepted, are built into the scanner so that all customers get access.
Customers scan their assets for vulnerabilities, and the ethical hacker is rewarded for each 'hit'. By reporting the vulnerability once, they help secure thousands of web apps and assets with automation.
Curious about Crowdsource?
Check out our Detectify Crowdsource video and find out how we work with the world's best ethical hackers.
Ethical hackers are on your side
The group of ethical hackers that founded Detectify realized that the power of the crowd would be the best way to fix a broken Internet. This set the foundation for Crowdsource, a dedicated group of ethical hackers who genuinely are in it to make the Internet safer for both companies and end users.
The faces of the community
Learn more about the Crowdsource community over in our blog and get familiar with some of the community's faces below!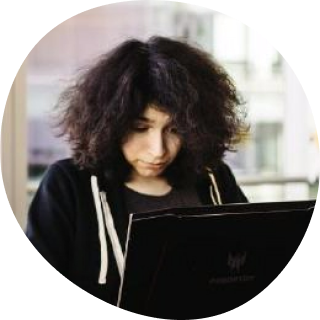 Alyssa Herrera
Offensive web application security researcher.
USA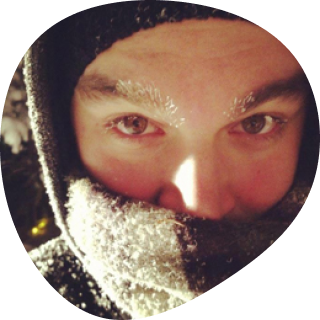 Frans Rosén
Security advisor, Detectify. Most valuable hacker 2017, HackerOne.
Sweden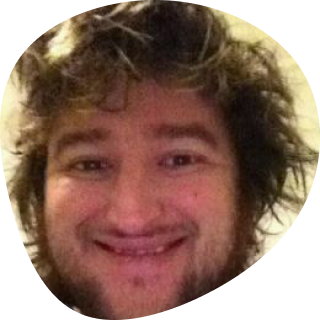 Eric Head
Ethical hacker.
Canada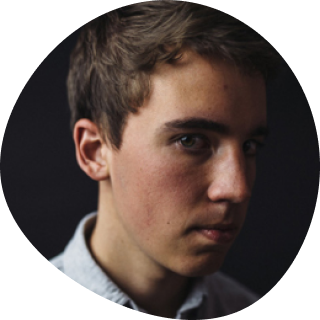 Gerben Javado
#9 on HackerOne all time leaderboard.
The Netherlands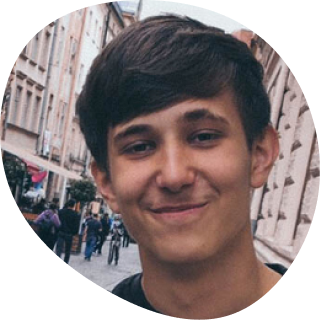 Karim Rahal
Ethical hacker.
Lebanon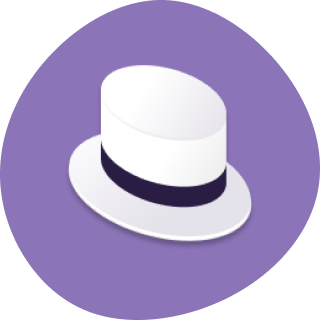 Md. Ishrat Shahriyar
Ethical Hacker.
Bangladesh
Have you got what it takes to join the community?
Join our community of 200+ ethical hackers and help make the internet a safer place
Join Crowdsource